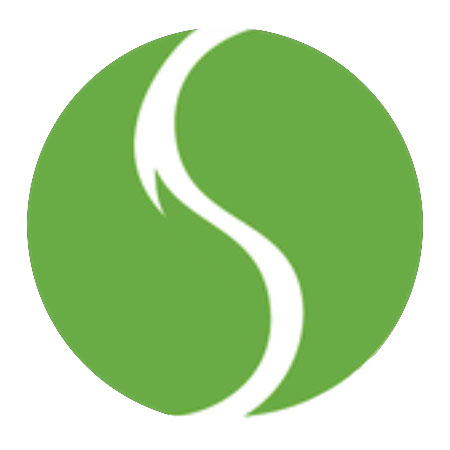 Member since 2020
Kinesiology for Performance
Preventive wellness
Back pain
Emotional healing
...
Want to find out my availability, pricing or opening hours? Click on Send Me Details Now to get started.
Clicking on the Send Me Details Now button opens an enquiry form where you can message the practitioner directly.
Become aware of the core repetitive emotional patterns that keep you from being your authentic self by understanding your body's wisdom. Sharrda can help you identify what's blocking your energy & preventing you from healing. Call to schedule your 30-minute complimentary assessment with Sharrda.
Kinesiologist for General Health
---
Sharrda is a qualified educator and a kinesiologist with over ten years of experience in running a successful clinic.
Kinesiology for Performance was designed with the client's needs in mind. Performance is showing up every day as the best version of yourself at work, at home, or anywhere in life.
She uses a holistic approach to help you understand what has been stored and how it relates to how you live your life now. She also helps you release your energetic attachment to past events.
You can benefit from kinesiology treatments if you suffer from:
Headache
Back Pain
Shoulder Pain
Trauma from Accident
Chronic Pain
Allergies
Emotional Stress
Poor self-esteem
Fears & Phobias
Sleep Problems
Low energy levels
Digestive Issues
Learning difficulties in children
Dyslexia
Dyspraxia
Menopause
Relationship problems
PTSD
ADHD
Anxiety
Poor focus & concentration
Services Offered
Energy Kinesiology
Energetic Kinesiology is a powerful modality that utilises muscle biofeedback to reveal subconscious stresses and imbalances in the body.
During a kinesiology session, your body and mind are balanced to relieve tension, diffuse pain, and create balance.
Sharrda will ask questions to gain an understanding of your health history and any pressing issues in your life.
Using muscle testing, she will identify where the issue is located in the body and what emotions are attached to it.
Once identified, she will use specific kinesiology techniques to help clear the past events stored in your body and mind.
After your first session, you may feel warmth flowing to different parts of your body or a surge of energy as nerve function is restored.
Child Preventative Kinesiology
As children progress through the education system in successive years, literacy and numeracy levels plummet across generational lines.
Child outcomes are influenced not only by parents but also by a wide range of social factors.
Wellness coaching provides the best results as a preventative measure integrating counselling, kinesiology, somatic psychotherapy, and core elements of neuro-linguistic programming.
Kinesiology for Pain
Most pain originates from three key areas in the body: the energy systems, injuries from accidents, and dietary factors.
In Kinesiology, the meridians are balanced using acupressure energy points.
Sharrda will apply the appropriate therapy to correct your condition after taking your clinical history.
After the first or second session, patients may experience varying degrees of symptoms. Although they may cause discomfort, these symptoms are a sign that significant change has taken place.
These symptoms usually disappear within 1 or 2 days, leaving a great sense of well-being and a functioning nervous system.
Opening Hours
Monday: 9:00 am to 6:00 pm
Tuesday: 9:00 am to 6:00 pm
Wednesday: 9:00 am to 6:00 pm
Thursday: 9:00 am to 6:00 pm
Friday: 9:00 am to 6:00 pm
Saturday: 2:00 pm to 6:00 pm
Even when your time and resources are stretched thin, you can function at your best.
Sharrda offers a complimentary 30-minute assessment, call to book your appointment.
---
Service categories
This practitioner provides online consults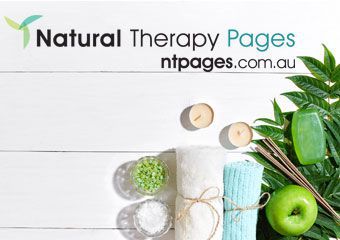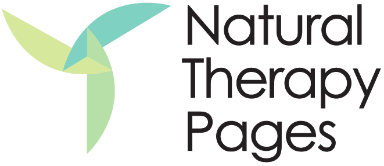 Kinesiology for Performance