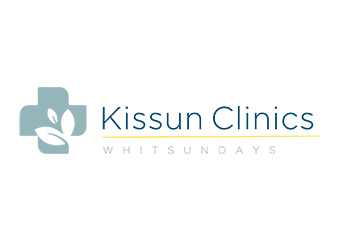 Kissun Clinics
Kissun Clinic's primary aim is to provide you, the patient, with scientifically validated treatments, advice and supplements to bring about good health in the Whitsunday community.
Kissun Clinics
---
About
We are the only natural health clinic in the area able to provide you with a diverse range of prescription only natural products which we source from not only Australia but also Canada, USA and New Zealand.
We are able to offer you consultations in a number of different modalities such as naturopathy, nutrition, osteopathy, acupuncture and homeopathy. This means we have different 'styles' of medicine we can use to treat your health concerns and have the freedom to choose what suits you best.
Clinical Treatments
---