LifeForce health solutions
Suite 1, Clocktower Precinct
Corner Grove And Golden Way
Golden Grove SA 5125
Servicing area: GOLDEN GROVE & SURROUNDING SUBURBS, South Australia
Arthritis
High cholesterol
Infertility
...
Want to find out my availability, pricing or opening hours? Click on Send Me Details Now to get started.
Clicking on the Send Me Details Now button opens an enquiry form where you can message Acupuncture Physio Naturopathy directly.
Lifeforce health solutions' team of experienced and qualified practitioners of Physio, Acupuncture, Naturopathy and Remedial Massage aim to help you get the best out of life!
LifeForce health solutions
---
Welcome to Lifeforce health solutions
helping you get the best out of life!
Our Mission Statement : outstanding people providing exceptional health care solutions with caring service to improve quality of life
Physiotherapy Provider for all the major health funds And Preferred Naturopathy and Acupuncture Provider with Medibank Private
Seeking Natural Solutions for
Back Pain ? Headache ? Fatigue ? Stress ?
Sports Injury ? Neck Pain ? Weight Issues ?
Fertility Management ? Beauty Therapy ?
The Lifeforce health solutions range of treatments includes:
Hands-on treatments:
Physiotherapy
Remedial Massage
Bowen Therapy
Or maybe youd prefer:
Acupuncture
Naturopathy
Homoeopathy
We can also share information about self-management strategies during one-on-one core stability, strengthening and stretching sessions, or you can enjoy the benefits of group exercise classes like:
Exercise Classes
Pilates
Yoga for Pregnancy & Birth
Yoga for Spinal Health & Wellbeing
FitForce Classes
Strength & Balance Classes
We also offer Stress Release therapy for those suffering from emotional disorders.

Our friendly team offers you a choice of both male and female practitioners and includes 6 Front Office Support Staff, 5 Physiotherapists, 2 Acupuncturists, 5 Remedial Massage Therapists, a Bowen Therapist, an Aromatherapist, a Naturopath, a Homoeopath and 5 Group Therapy Instructors.

All of Lifeforce health solutions practitioners are qualified, members of their respective professional bodies, and committed to undertaking ongoing professional development.

Some of our practitioners have volunteered in the 2000 Sydney Olympics and other international sporting events. Our longest-serving team member, Jane Fauser has provided Remedial Therapies for our clients for over 25-years during which time she has volunteered in the 2000 Sydney Olympics, the 2001 Australian Elite Track Cycling event in Germany and Belgium, and the 2006 Commonwealth Games and continues to work with elite cyclists' sporting injuries.
Our Physiotherapists (whose combined experience is over 85 years) have experience in the areas of:
Spinal manipulation
Sports injuries
McKenzie and Muscle Energy Techniques
Dry Needling
Acupuncture
Biomechanics
Postural rehab and core stability
Post injury rehabilitation.

Three of our Physiotherapists have their Masters in Orthopaedics, Sports and Manual Physiotherapy, while our clinics Principal, Monica Lysiak has a post graduate Certificate in Orthopaedics, in addition to qualifications in Acupuncture and Naturopathy.
---
Other Services
Posture Pro : Computerised Posture Screening Program with Full Colour Reports
GaitScan : Highly-Sensitive Foot Plate and Computer Program Assesses Walking Pattern and Foot Dysfunction
Metabolic Balance : is a natural approach for anyone suffering from metabolic or hormone dysfunction such as diabetes, polycystic ovarian syndrome, menopausal symptoms, weight issues, high cholesterol or high blood pressure.
Wellness : A 12 Week Anti-Ageing & Lifestyle Program Conducted By Naturopaths, Physios & Acupuncturists
Our Physiotherapists and Natural Health Care Practitioners have experience in consulting with their clients on a broad range of health issues, including:
Headaches
Premature Physical and Physiological Ageing
Neck and Back Pain
Arthritis
Sporting injury (ankle sprain, hamstring or calf strain, knee ligament or knee cartillage tear)
Work Injury (lifting injury, back strain, soft tissue trauma)
Road Accident (including Whiplash, seatbelt injuries, patella pain)
Poor Posture and Poor Spinal Alignment
Overuse Syndromes (RSI, tendonitis)
Problems related to Pregnancy (Morning Sickness, Back Pain, Carpal Tunnel)
Stress-related problems ( may include Anxiety, Insomnia, Behavioural Problems)
Post-traumatic Stress Disorder
Depression and Decreased Motivation
Attention Deficit Disorder
Lack of Energy, Chronic Fatigue
Menopausal and PMT symptoms
Skin Disorders
Allergies such as Hayfever, Asthma, Sinusitis and Dermatitis
Lack of fitness, flexibility, muscle strength, poor bone density (including osteoporosis)
Addictive Behaviours (dependence on coffee, alcohol, cigarettes, drugs, carbohydrates)
Digestive problems (Bloating, Constipation, Reflux, Diarrhoea)
Fertility problems (Male and Female)
Chronic & Recurring Infections (Bronchitis, Cold & Flu, Tonsillitis)
Your body can be likened to a house that needs strong foundations to avoid falling apart well before its time. And, it is also like a car that requires a regular 'tune-up' in order to function optimally. So why not let our friendly support staff assist you in making an appointment with the most appropriate health care practitioner for your needs, so that we can help you get the best out of life!
---
For more information about the therapies and practitioners at LifeForce health solutions, call or visit our website or click on one of the buttons below.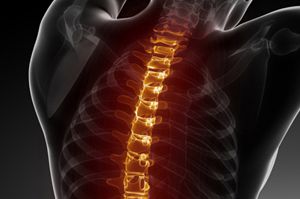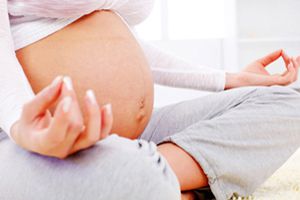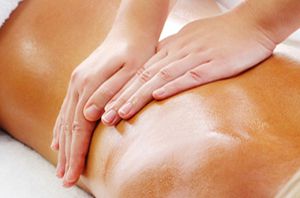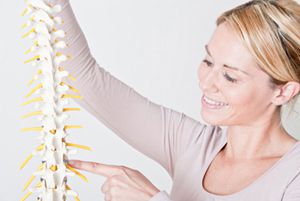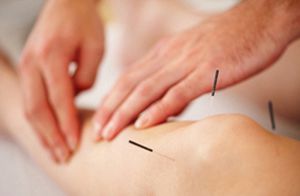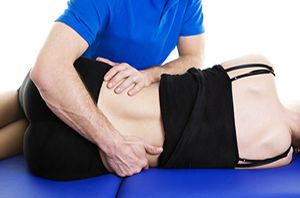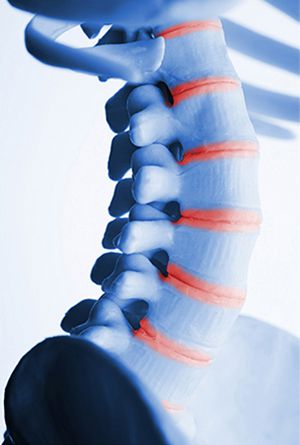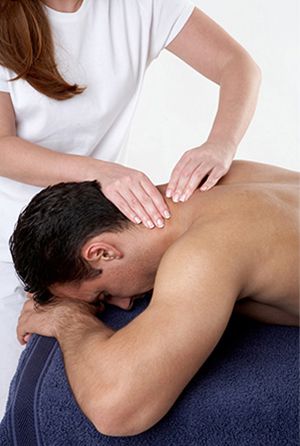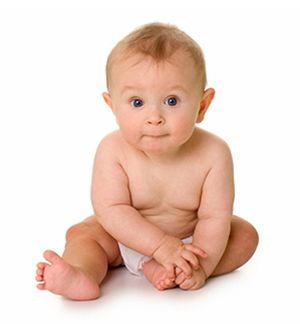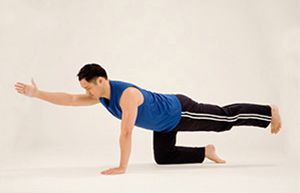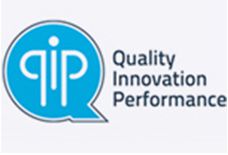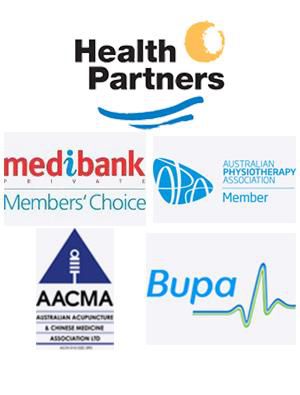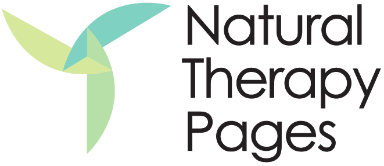 LifeForce health solutions