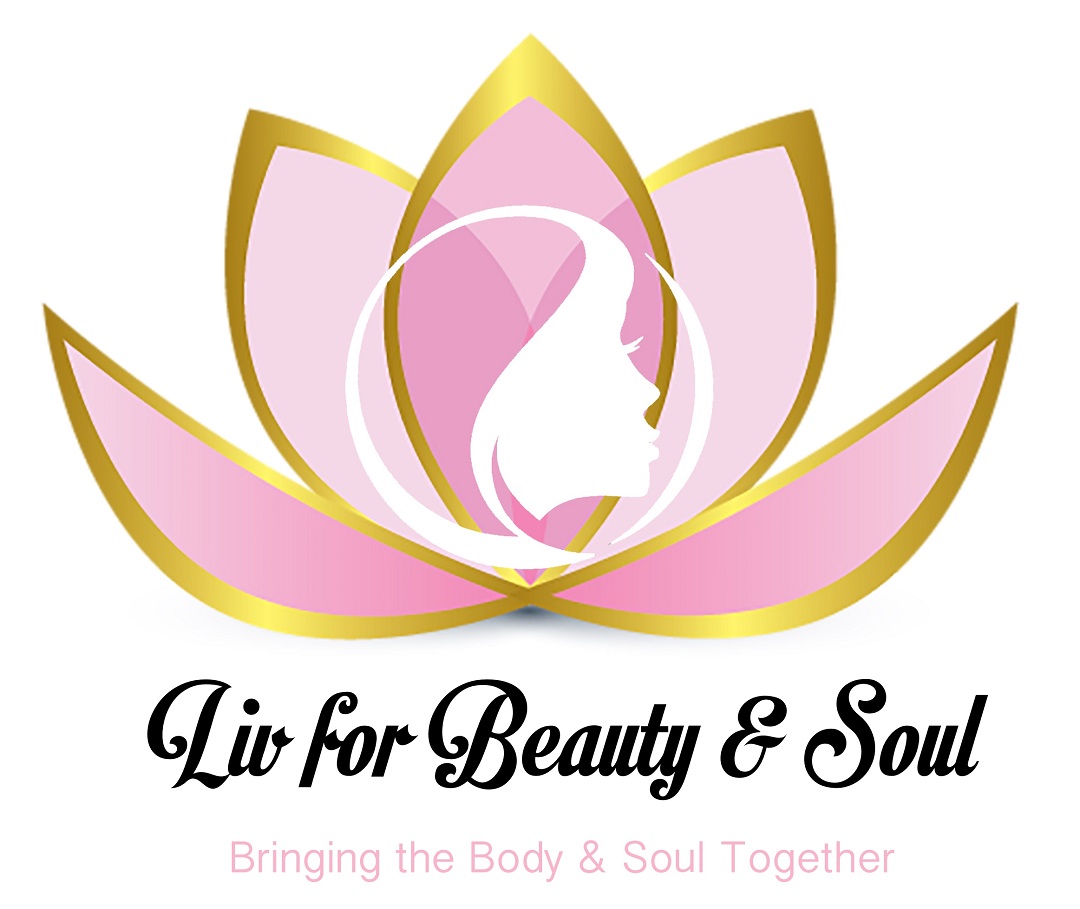 Liv for Beauty & Soul
This account is currently inactive on Natural Therapy Pages, but you can browse from hundreds of other practitioners in your local area.
Search for practitioners in Camden
Alert Practitioner
By clicking on the Alert Practitioner button, we send the practitioner a message on your behalf that you would like to get intouch with them.
Go Beyond The Traditional With Holistic Healing: Discover how you can feel more beautiful while healing your mind, body, and spirit with holistic techniques
Holistic Therapy
Focus areas
Shoulder pain
Manicure
Waxing
Love
Muscle tension
Hydration
---
---
Experience The Extraordinary
Come and visit Liv for Beauty & Soul so you can experience first hand the unique services we offer that we are proud to say, are of the highest quality. You can pick and choose from our wide variety of beauty and wellness treatments.
Try our fantastic facials, scrubs, and peels to get a more refreshing look. Feel our soothing massages that will reinvigorate every muscle and bone in your body. Stay gorgeous by getting our amazing waxing, tinting, and spray tans plus so much more.
But what sets us apart from other beauty salons and spas is that we incorporate holistic elements in all our treatments.
Beautiful Inside and Out
We believe that being beautiful means looking and feeling healthy physically, mentally, emotionally, and spiritually. This why we have merged holistic therapy into our beauty treatments.
We subscribe to the fact that everything is energy and everything is connected. Thus, providing a holistic approach combines your body, emotions, mind, and spirit to nurture deep and lasting healing for a better life
We are going beyond a traditional approach to healing. You will experience a holistic approach which can transform your perspective on who you are, along with your perceptions of what might be possible.
A holistic approach can help all of us perceive ourselves in more expansive ways and create increasingly more healthy, joyful, exciting, and fulfilling lives.
Your health and well-being is our highest priority and so introducing you to therapies, products, and an environment that is conducive to holistic healing is of the utmost importance.
Delivering Therapeutic Diversity
As we mentioned earlier, you have have a smorgasbord of services at your beckon call. You can pick and choose from a wide variety of high-quality beauty treatments. Each therapy uses only the best products and the latest equipment. And, each procedure is performed by highly qualified and experienced staff.
We incorporate hot stones, aromatherapy oil inhalations, and Tibetan sound therapy in all facials and massages. We pride ourselves in blending aromatherapy oils for you to use and even take home to help heal health concerns.
You can also consult with our resident naturopath who can help heal the inside while we heal the outside. In addition, you can also take full advantage of our chakra healings, spiritual readings and Reiki treatments which will cover your mental, spiritual, and emotional healing.
Book your appointment now so you can start healing and feeling more beautiful inside and out.
---