Louise Scheelings Naturopath & Counsellor
1128 Burke rd
Balwyn North VIC 3104
Servicing area: Eastern suburbs, Balywn, Kew, Hawthorn, Doncaster, Donvale, Warranwood & Park Orchards. Skype appointments also available.
Interpersonal skills
Physical health
Hypnotherapist
...
Want to find out my availability, pricing or opening hours? Click on Send Me Details Now to get started.
Clicking on the Send Me Details Now button opens an enquiry form where you can message Louise Scheelings directly.
Natural, Effective, Evidence based Health Care for you and your whole family.
Louise Scheelings Naturopath & Counsellor
---
Naturopathy

Naturopathy is a comprehensive system of medicine that combines science, nature and traditional understanding to analyse, treat and prevent illness and disease.

Our team of practitioners at Optimal Health combine the latest in science research, testing and analysis to offer you effective, personalised, natural health solutions and a standard of care you can trust based on our experience of over 35 years. We combine a broad spectrum of therapies as well as the latest in advanced bioresonance medicine that can be used effectively on their own or to complement conventional medicine.

Our approach approach focuses on time, care, expertise, research and education. We take the time to listen to your health concerns and develop a personalised treatment plan that is based on scientific research. Our goal is your Optimal Health.


---
Bowen Therapy

The Bowen Technique is a cross fibre muscle release technique that balances and stimulates energy flows, resulting in a deep sense of overall relaxation. There are regular pauses between the series of gentle moves to give the body the required time to allow the body to reset and heal itself.

There are various schools of protocols originating from the teachings of Mr Tom Bowen, the founder of the Bowen Technique. The healing is not considered massage but rather a non invasive muscle release technique consisting of a series of gentle cross fibre moves that have long term benefits so long as the injury or pain is not reaggravated.

Bowen Technique strives to find the origin of a problem and is therefore very effective for muscular-skeletal problems, including ankle, knee, lower back and neck pain.


---
Food Sensitivity Testing

Are you confused in trying to work out what foods are making you sick?

Working out what foods your body may be reacting to can be a difficult task for you to work out. It can involve a lot of guess work.

Louise however, uses sophisticated EAV equipment for allergy and sensitivity screening, taking out any guess work! She can identify substances (stressors) to which a person has developed an abnormal sensitivity, and which may have an aggravating or weakening effect on the body. These tests identify the substances that send your bodys meridian system out of balance and create physical symptoms. A sensitivity may not create as intense a reaction as an allergy and is generally cumulative in nature as a response to overconsumption. You may have sensitivities to foods or other substances that you are not aware of that may be affecting your health. Sensitivities are generally more difficult to identify as they tend to produce delayed reactions, however with our sensitivity screening tests we can easily identify them. With a 98% accuracy in comparison to the RAST test (a blood test used to determine to what substances a person is allergic) and the Prick test or Scratch test (pricking the skin with a needle or pin containing a small amount of the allergen), this test is safe, accurate and non invasive and can be easily used with children.

Delayed allergy and sensitivity reactions may include joint and muscle pain, behavioural abnormalities, headaches, depression, insomnia and many others. Other problems commonly associated with allergies and sensitivities may include post nasal drip, sneezing, sinusitis, increased mucous secretion, recurrent infections, lack of energy, lowered libido, asthma, eczema and skin rashes, recurrent respiratory infections, digestive disturbances, stomach aches, diarrhoea or constipation, headaches, migraines and more. If you suffer from any of these this sensitivity screening will help you identify how you can improve your health and well being today. One test, and 30minutes is all it takes to find out what foods you or your family member are reacting to.


---
For more information on how Louise can help, call today or click on the 'Make An Enquiry' button below.
---
---
Service categories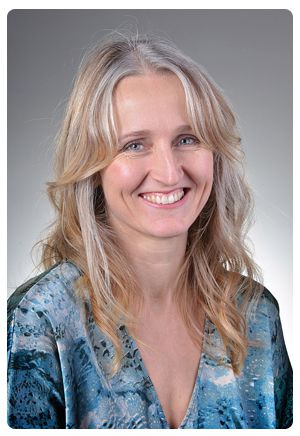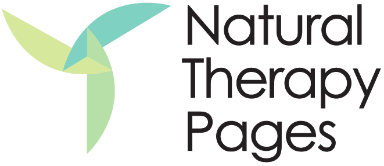 Louise Scheelings Naturopath & Counsellor