Learn how your food, exercise, sleep & stress affects your health based on your glucose biomarkers.
Now available for non-diabetics.
Join the Vively waitlist now to get a 30% discount.
Join the waitlist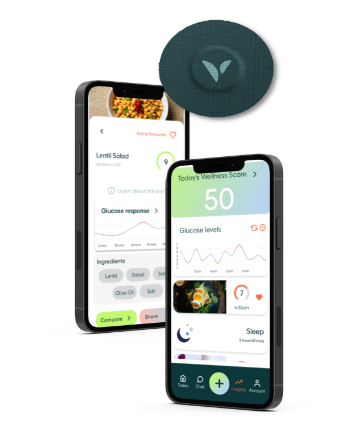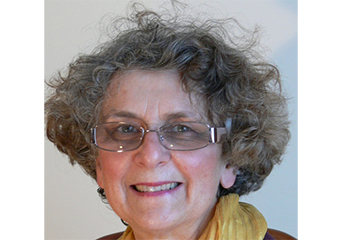 Clicking on the Send Me Details Now button opens an enquiry form where you can message Transcendental Meditation and directly
Send Me Details Now
6 million practitioners, 40 years of research and 380 studies confirm…. Transcendental Meditation® (TM) i s the BEST MEDITATION TECHNIQUE world wide Join a class and enjoy the easiest meditation to learn and practice. Anyone can do TM and the benefits start right away. Deep within everyone is a level of the mind that's already quiet and with Transcendental Meditation we access it.
Transcendental Meditation and Ayurveda in Adelaide South
Servicing area
Adelaide south and city regions
---
Focus areas
Chronic stress
Happiness
Relaxation
Joy
Lifestyle
Nervous system
---
---
Simple Introduction to Transcendental Meditation
Ellen Degeneres "can't say enough" about Transcendental Meditation
Transcendental Meditation has been continuously taught in Australia since the 70's. Over 6 million people practice TM worldwide.TM is an easy mental technique practised for 20 minutes sitting comfortably in a chair with eyes closed. It does not require a change in belief system or lifestyle. TM brings deep rest to mind and body. It's so easy, we can teach children from the age of 4 to do it (although they don't do it sitting with eyes closed until they are 10 years old).

More than 350 published peer review scientific papers show how TM uniquely changes your nervous system to markedly improve your physical and mental well being. Most people agree meditation is good for you but did you know the research specifically on TM is largely responsible for this belief? This is why Heather and Vladimir Lorenzon in southern Adelaide have been teaching only TM for the past 40 years.

Anyone can learn TM in just 5 sessions. Benefits start right from the first meditation and everyone gets the benefits every time they meditate.

Benefits of TM include: Exceptionally deep rest, reduced stress and anxiety, reduced heart disease, increased energy and efficiency, greater happiness and improved learning ability.






Transcending reduces anxiety

Transcending…more effective treatment for anxiety than relaxation techniques, mindfulness, psychotherapy or stress management Imagine the feeling of a child coming home, running into its mother's arms. The child feels safe, at peace and warm, and all anxiety melts away. That's what transcending feels like to most people. Coming back home.

Anxiety is often related to deep rooted stresses, stresses that are out of reach of normal therapies, such as relaxation or psychotherapy, which can only work on the surface level of the mind with analysis and intellectual understanding. Transcending allows the mind to settle to its most simple state of inner silence. When the mind settles down to this depth the body automatically follows and gains a profound state of rest, twice as deep as deep sleep. This profound rest dissolves the chemical and physical deposits left in your nervous system by stress.

TM has the power to heal even our deepest stresses. Anxiety, sleeplessness and fear disappear as a side-effect of regular transcending, a holistic positive transformation that effects all areas of life because TM changes your nervous system measurably…overcome stress, raise your performance, enhance work life balance with TM.

How is TM different from other meditation techniques?

Mindfulness and other meditation techniques: Recent research indicates that compared to Mindfulness TM is many times more beneficial as it allows the mind to effortlessly transcend the thinking layers of the mind, and experience the quiet settled state of the mind which already exists within us all. Other techniques involve concentration, contemplation and effort to try and quiet the surface thinking mind. In contrast, TM uses the natural tendency in everyone's mind which is to search for greater happiness. As the deeper levels of the mind are more charming and fulfilling, the experience of effortlessly 'transcending' thought naturally occurs.

---
The first step to learning Transcendental Mediation is to simply attend a free 1 hour introductory talk. Submit your info and we will email you a confirmation with all the details. We are located at 21 Meadow Way, Hackham West SA. Alternatively give us a call on 0416 108 476 or 8382 7574
Book your Free 1 hour TM Introduction to Meditation
---
---