Member since 2017
Melbourne Hypnotherapy Solutions
Ross Sutton. Lyn Powell. Sam
Servicing area: Melbourne Bayside areas including Cheltenham, Chelsea, Frankston, Parkdale
Welcome to
Melbourne Hypnotherapy Solutions
About Melbourne Hypnotherapy Solutions
---
You have found the best Hypnotherapy, Counselling and Psychotherapy team in the Melbourne Bayside area. We pride ourselves on an excellent track record of achieving the highest quality outcomes for all of our clients
We are always happy to discuss your goals and answer questions so we encourage you to contact us for further information
Our mission is to inspire you.
At Melbourne Hypnotherapy Solutions we specialise in Weight Loss and Quit Smoking.
Find out how to build that single-minded focus that enables you to be successful and achieve what you want. This means you can make it happen swiftly and decisively with the right mindset.
Discover the techniques that enable you to create, and then maintain that dedicated state of mind in which you make the changes you want to see in yourself.
It happens easily, quickly and permanently.
Benefit from the attention to your individual needs. Every component is designed to help you feel great and be successful. You'll have eliminated the main reasons most people fail, and addressed any concerns you may have about past attempts that didn't work for you.
With a motivated and determined shift in your mindset there's no suffering, irritability or substitution with other things. Instead you'll have a sense of achievement- feeling happy, free from those old ways that no benefit you. It work
'I tell them there's no problems, only solutions.' (~John Lennon 1980.)
---
Service categories
This practitioner provides online consults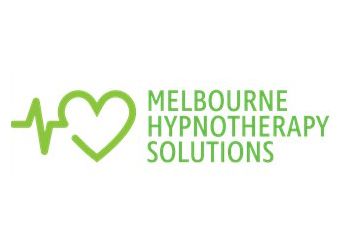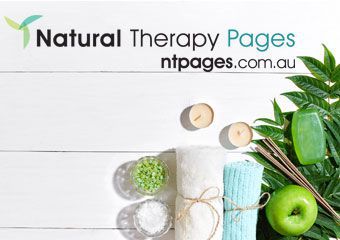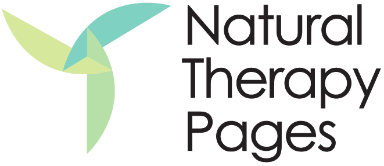 Melbourne Hypnotherapy Solutions