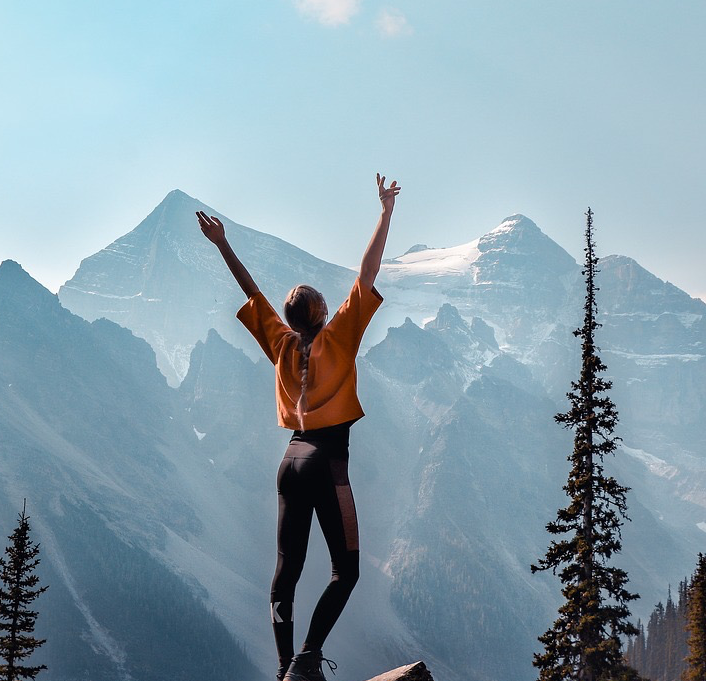 Member since 2020
MetaMind Hypnotherapy
Reni Petkov
Servicing area: Melbourne, Brighton, Bayside & South Eastern suburbs VIC
Therapy specialiased in Stress, Anxiety, Insomnia and Trauma treatment. We help with Grief, Managing chronic pain, Inproving performance and Body shaping.
Rewire your mind and go beyond your abilities.
Hypnotherapy is able to make positive and permanent change in your life.
Online therapy for Stress, Anxiety, Insomnia & Trauma
---
About Hypnotherapy
When your life seems off track and leading it in the direction you want to take just seems impossible, MetaMind Hypnotherapy in Brighton VIC is right here to guide you.
We provide hypnotherapy, a communication tool that allows the conscious and subconscious aspects of your mind to talk and align your thoughts and ideas with your goals.
Hypnotherapy is a psychological approach that employs various techniques to uncover past events in your life which influence the choices and decisions you make for the future. It's a powerful tool that assists you in facilitating positive changes in your life.
Through hypnosis, you can tap into your subconscious mind and restructure your thought and behavioural patterns that are responsible for all the fears, phobias, limiting beliefs and behaviours which have been holding you back from realising your dreams and living a fulfilled life.
Our Guided Approach
Our nurturing and non-judgemental approach enables you to experience a serene journey to your inner self and engage with it in a loving way to instigate change. Our therapy style is based on your personal needs and aligned with what you wish to attain.
---
Our Services
Our online hypnotherapy focuses on three key services: Resolving, Managing and Thriving.
The first helps you identify the issues you're struggling with and empowers you to cope with these using your innate skills and tools. When armed with the right techniques, you can resolve all types of conflicts in your life, including stress, anxiety, depression and trauma, just to name a few.
The second one teaches you how to effectively manage situations that are beyond your control so that you can move past them. Grief, emotional pain and sleep disorders are just some of the issues that Managing can help with.
In Thriving, we help you exceed your limitations as we firmly believe that every person has the ability to improve themselves. Whether you want to improve your physique, boost your learning capabilities or improve your performance at work or in sports, you can achieve it with proper guidance.
In compliance with the COVID-19 protective measures that have been set by the government to curb the spread of the disease, we are rendering all hypnotherapy sessions online.
---
Book an appointment to experience the life-changing effects of hypnosis.
Qualification details
Reni Petkov is a Qualified Clinical Hypnotherapist and NLP Practitioner by Australian College of Hypnotherapy, Registered Training Organisation (RTO 91275).
________________
Reni Petkov has the following qualifications:
• Bachelor Degree in Electronic Engineering,
• Diploma in Clinical Hypnotherapy (91542NSW),
• Diploma in Neuro-Linguistic Programming (91543NSW),
• Psychology of Personality Certificate, Monash University,
• Helping young people manage low mood and depression Certificate,
• Psychological First aid Certificate, Public Health England,
• Criminal History Check,
• Working with Children
---
Service categories
This practitioner provides online consults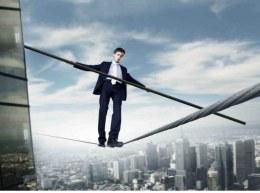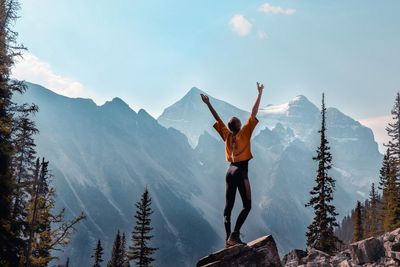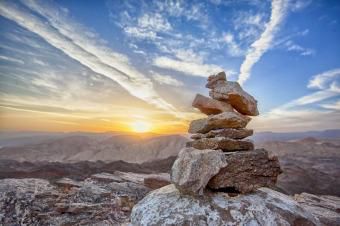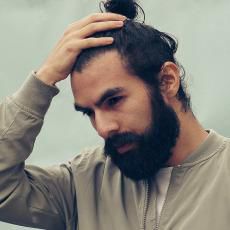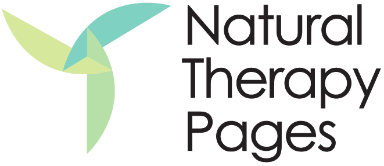 MetaMind Hypnotherapy