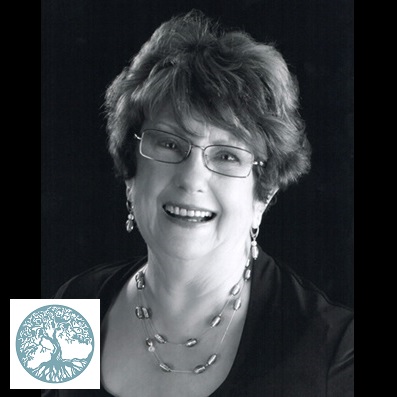 MIA Personal Counselling
Learn how to renew your life through counselling and hypnotherapy.
Relationship and Family Counselling, Mediation & Hypnotherapy and Psychotherapies
Servicing area
Griffith & Leeton NSW
---
Focus areas
Self-confidence
Loss
Eating disorders
Anxiety
Fear
Grief
---
---
Counselling and Hypnotherapy Services
MIA Personal Counselling is an accredited counselling centre in Griffith NSW that provides a wide range of services that address the needs of every individual, couple, family and business.
We specialise in anxiety, depression, grief and loss, as well as post-traumatic stress counselling.
Our Services
Relationship and Family Counselling
Patricia uses her comprehensive expertise in relationship counselling to help our clients deal with conflicts that hinder them from pursuing healthy relationships. She guides them in facing the realities of life with courage. Patricia conducts one-on-one or couples counselling.
Mediation
Mediation assists couples in understanding their spouse or partner's perspective on matters concerning their relationship. By developing empathy for each other, they are able to arrive at a compromise.
Hypnotherapy and Psychotherapies
Hypnotherapy is often employed in a counselling session to help clients eliminate their self-limiting beliefs and behaviours that hold them back from reaching their true potential. Emotional blockages are more often than not the cause of smoking, irrational fear and eating disorders.
Hypnotherapy is especially helpful for clients who are suffering from anxiety and low self-confidence.
Book an appointment and allow us to help you move past your current situation and into a more fulfilling life.
---