Member since 2021
Mind-Body Resonance
Flower essence
Women's health
Bioresonance
...
Want to find out my availability, pricing or opening hours? Click on Send Me Details Now to get started.
Mind-Body Resonance is a holistic health service offering consultations in Homoeopathy/Bioresonance and Reiki. The treatments offered are gentle, yet effective and with years of clinical practice Emma has a calm and centred approach to healthcare.
Mind-Body Resonance
Homoeopathy is a gentle, non-invasive, effective form of medicine that recognises the uniqueness of each individual and stimulates the body's inherent ability to self heal. Having been around for over 200 years it is recognised by the World Health Organisation and is the second most practiced form of medicine in the world today.
Trained as a classical Homoeopath Emma uses her extensive knowledge as a practitioner combined with Bioresonance Scanning using the Qest4 Bioresonance Health System. The Qest4, unlike other systems, is a bidirectional Bioresonance Scanning system based on Quantum Physics theory and the premise that evertything in the universe, including cellular tissue, thoughts and emotions have an electromagnetic frequency which can be measured. The Qest4 has been programmed to read these electromagnetic waves and, as such, can give insight into your current health and level of balance in the many areas of your life. In addition it can highlight the potential underlying causes to the experienced imbalances, some of which may include nutritional deficiencies, toxic overload, emotional stress, hormonal imbalances and stored energetic patterning. Although it is not a diagnostic system, and it is not used in this manner, the Qest4 matches the unique frequencies emitted from each unique individual with the most fitting vibtrational medicines to restore balance. Pogrammed with over 40 000 energetic signatrures, including Homoeopathics/Flower Essences/Crystals/EFT Vibration/Essential OIls/Vitamins/Minerals/Positive Thought Forms/Hormones and many many more, the Qest4 systems has an extensive database of signatures to choose from. Essentially your body will emit your unique frequency signature and the Qest4 will create a vibrational medicine which is perfect to restore balance. It is gentle, effective and profound.
Qualification details
Emma has a Bachelor of Science Degree with Honours (Curtin University), an Advanced Diploma in Homoeopathy (PANT) and training as a Bioresonance, Flower Essence and Reiki practitioner.
This practitioner provides online consults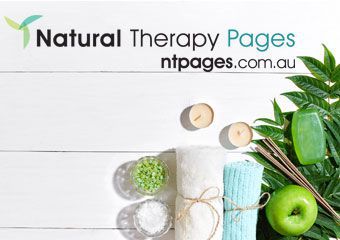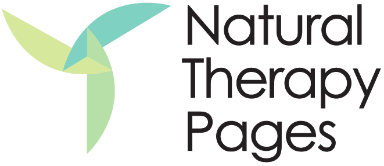 Mind-Body Resonance