What is Homoeopathy?
A system of medicine that turns to the body's inherent healing mechanism to treat disease, homoeopathy was created by a German physician, Samuel Hahnemann, in the early 1700s. It works on the principle that if you administer a small amount of substance that causes symptoms in a healthy person, you can also treat such symptoms in a sick person.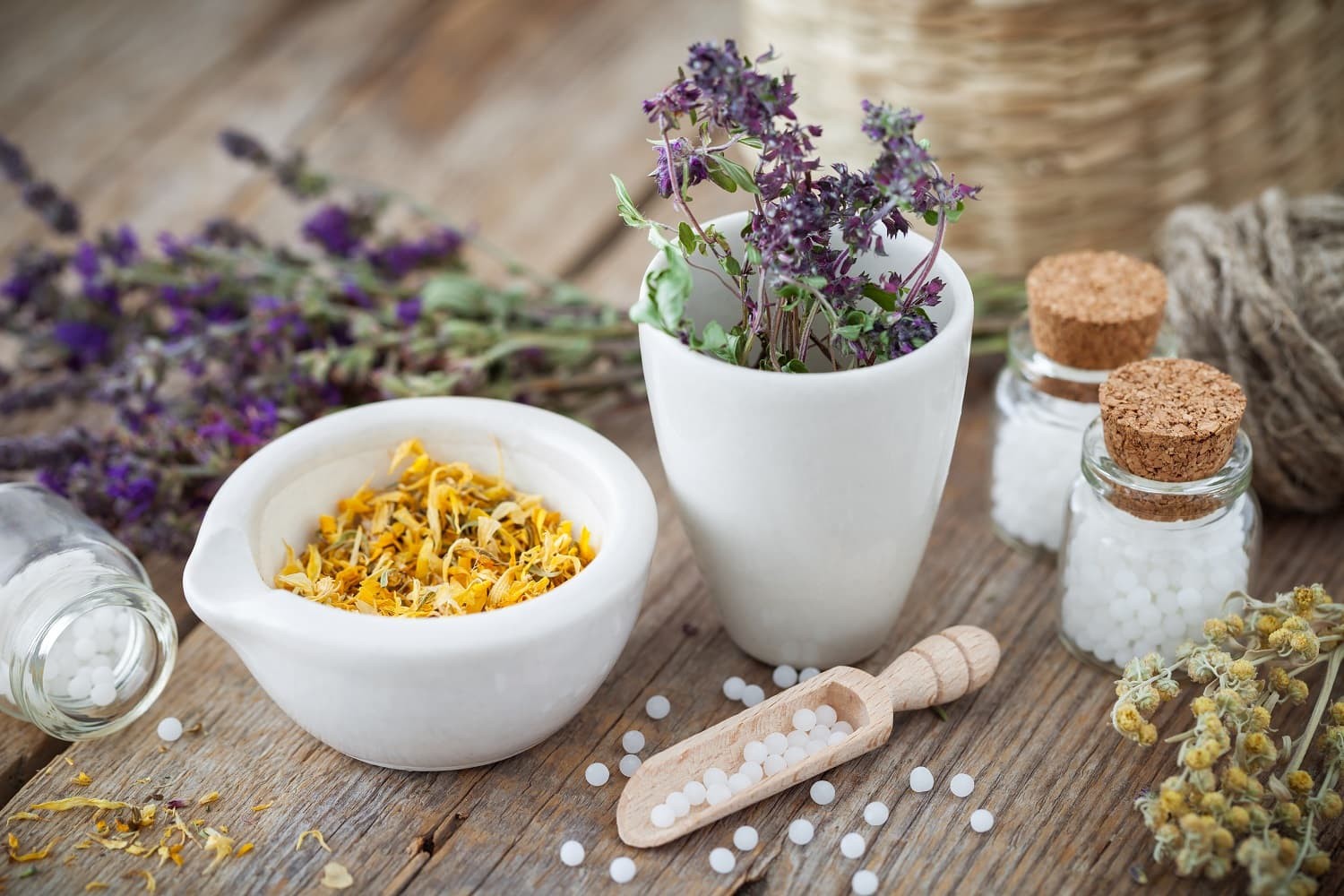 What are the Benefits of Homoeopathy?
Homoeopathic medicine can treat every kind of illness, whether acute or chronic, safely and effectively as it goes to the root of the problem rather than address its symptoms alone. Often, it is used for autoimmune conditions and can be combined with conventional medications. Homoeopathy can help with a variety of physical and psychological conditions, including:
Allergies
Arthritis
Headaches and migraines
Insomnia
Psoriasis, eczema, acne and other skin problems
Stress
Anxiety
Depression
Asthma
Hay fever
High blood pressure
Digestive issues
Chronic fatigue
Influenza
Colic
Wounds and injuries
How Much Does Homoeopathy in Perth Cost?
In Perth, a homoeopathic consultation costs about $120. Your total outlay will be determined by the price of your homoeopathic remedies, which ranges between $60 and $120, depending on the problem you want to resolve. Online homoeopaths also offer online consultations, which may actually be cheaper than getting a face-to-face session.
How Many Homoeopaths Practise in Perth?
Although Australia has hundreds of homoeopaths, Perth and the rest of Western Australia only account for 7.6% of the workforce (joboutlook.gov.au), given the region's low population. Many of them have their own private practices, run homoeopathic pharmacies, or work alongside other healthcare professionals.
How Many People in Perth Use Homoeopathy?
Residents of Perth and those living in other cities and suburbs of Western Australia have high confidence in the potency of homoeopathic remedies. A study conducted in 2007 found that 6% of 96 participants, mostly women aged 18 to 64, had used homeopathic remedies in the past year to either treat a wide range of ailments or maintain optimal health.