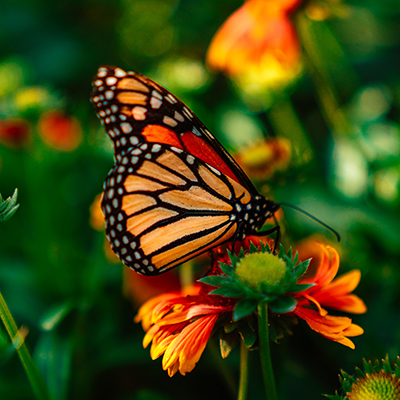 Member since 2005
Sonya Lee Consulting, Intuitive Consulting
Servicing area: Daw Park & Online
Growth
Wellbeing
Stress management
...
Want to find out my availability, pricing or opening hours? Click on Send Me Details Now to get started.
Clicking on the Send Me Details Now button opens an enquiry form where you can message Sonya Lee directly.
Feeling blocked and endlessly circling back to the same results, even after spending endless hours, thousands of dollars improving yourself, your health, or your business, just to be back in the same position.
Medical & Business Intuitive
---
Intuitive Coaching
With the right help, and insight to 'blow away those reasons you keep holding yourself back, draining your energy, never letting your business get off the ground, or to that next level. You can have the goals you know you deserve and feel great achieving it!
Imagine:
Feeling eager as you do your next task.
Your energy being high, because more that 80-100% of who you are is in support of what you are doing, instead of having forcing yourself through the mental and emotional quagmire!! which is physically exhausting too.
Intuitive Coaching with Sonya Lee can help you
If you...
Are tired of blaming anyone, anything for how hard it is, and want to just move those 'reasons' out of the way with ease forever.
No longer benefit from being tied to habits of slowing yourself down to make others more comfortable...
no longer believe being less than who you are is okay
Are ready to feel great receiving money doing what you are great at and love to do.
So many reasons exist to lower our energy, making it hard to be more, have more, love, joy, laughter, wellness, and wealth to share with ourselves and those we connect with.
This is for you if:
You feel ready more than ever to step up and own your worth and value.
You are ready to share your gifts with the world.
You are ready to be coachable and successful in achieving your dream.
You're over all your 'bad money' stories holding you back
You're done waiting for the right time, the procrastination to stop happening,
You know the right help will always get you there faster, and you've wasted enough time already!
Feeling overwhelmed, is no longer an excuse you want to carry and over the up and down of going it alone.
Book a call with Sonya Now and find out how she can help you with her Business Intuit Fit Coaching.
IMPORTANT * This is not for everyone. A booking call does not guarantee working with Sonya.
Sonya Lee has consulted in alternative health and business for over 20yrs.
Beginning with naturopathy combining this with Body-Talk techniques and intuitive skills, hypnotherapy, transpersonal development assisting people to grow, heal and gain control over their life and direction.
---
Experience what is possible for you
---
TESTIMONIALS
I was looking for some help with admin and got so much more. Sonya helped me tackle my mental blocks, got me organised with an achievable timetable to which she held me accountable, and of all the coaches gave me the most incisive feedback.
Dean Toovey. Conduite Pty Ltd.
Sonya Lee - Blending Hypnotherapy with Wellbeing
My Journey with Sonya has & still is amazing.
I feel I have been able to connect with my inner self, giving me an understanding of how each of us can loose ourselves through life's challenges.
To be learning to feel confident love & warmth like I am feeling now.
I just wish I had found Sonya years ago. Chris Hasselmann, 2016
---
WOW! I feel really good and confident that my claustrophobia has been addressed. I've carried this with me since I was 16 yrs old, I FINALLY addressed this, and I am now 68yrs old. My advice to anyone is DONT WAIT any longer, it does work. Elizabeth, 2016
---
Thank You Sonya!!
I had a wonderful sleep. I'm feeling really well. Thanks so much for your insight. I thought I had a ball of anger and bitterness in my Liver which was causing me distress and shame!!
Knowing now that it is all my walled off joy and love makes so much sense. It is so liberating. Thank you soooo much Sonya. My sessions with you have been lifechanging!!
You are an amazing woman! I'm so blessed to know you.
.I've been to many healers but I've never felt a shift like this, ever!
Lots of love to you.
D.J. 2017
...........................................................................................
Thank you for your help today. Talking to you clarified so many things for me, gave me direction, and also a bit of energy at the thought that there is still something I can do and I am not helpless in the many challenging situations I am facing. Will call you again soon.
Many Thanks, Ioana.
---
Sonya Lee - The Intuitive Coach
Sonya has been called a Medical Intuitive, due to her powerful holistic insight into clients' conditions or concerns, linking underlying conditioning, emotions, imbalances that are generating support for presenting concerns. Sonya's programs offer the powerful benefits of a Deeper look into what is creating imbalances, as well as working with you to assist with changes.
---
Several years ago in Adelaide,I encountered anxiety, uncertainty and extreme physical and psychic pain for the first time. It was with Sonyas guidance, insight, infinite kindness and actual healing, I recovered life force itself, when this was slipping away, and received miraculous healing with Sonya.I am forever grateful and humbled by the experience with her. Much love from Deidre.
---
The Most 'In-Touch' Practitioner I have ever been to." Dean Mortimer, Strathalbyn.
---
"Sonya helped with different ailments and pains with amazing results. An amazing experience with wonderful rewarding results." Wendy Foweraker, Woodside.
Qualification details
Diploma of Naturopathy, 1998
Certificate in The BodyTalk System 1 & 2
SASHA - 20year Certificate: (SA Spiritual Healers Association)
Hypnotherapy
Meditation Teacher
Personal Growth and Transformation
Active practitioner of the body links to frequency of thought-emotion- spiritualilty
---
Service categories
Simran's Business Coaching breakthough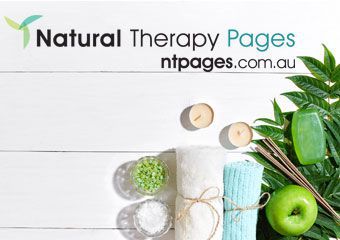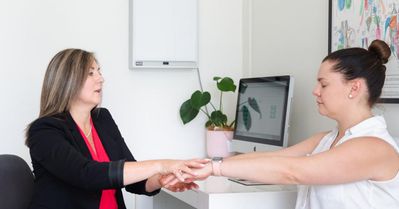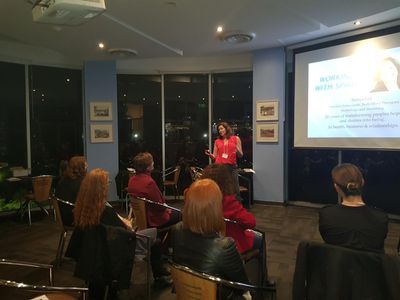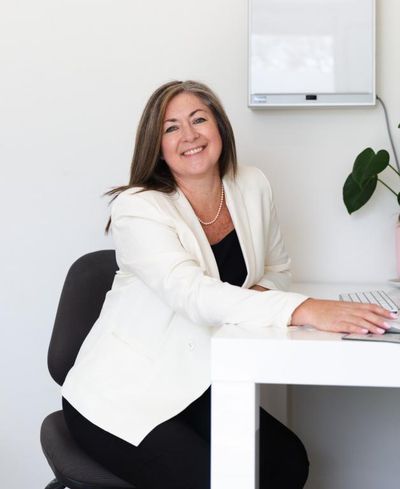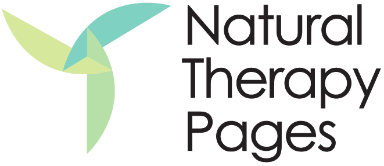 Sonya Lee Consulting, Intuitive Consulting