---
About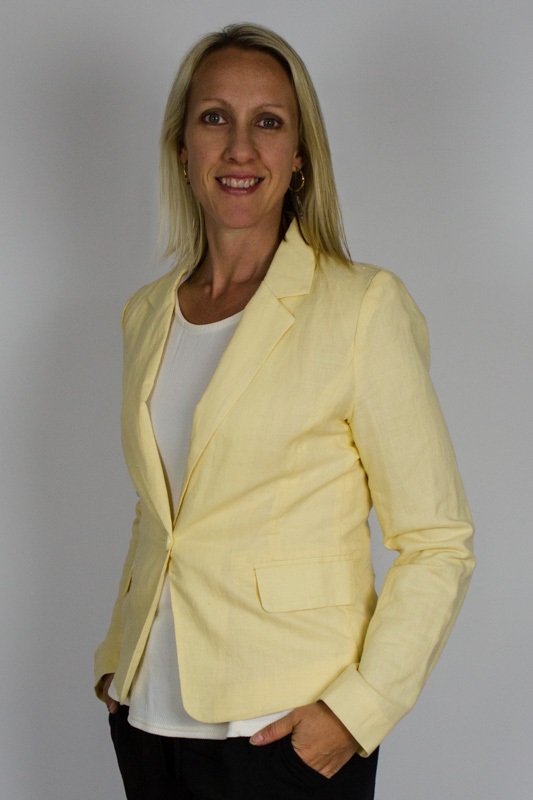 Meagan Goodes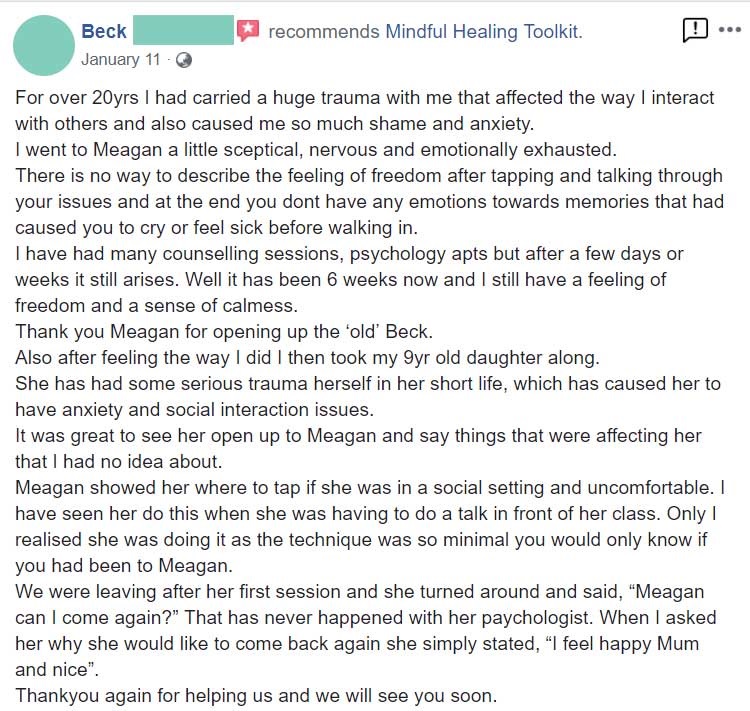 It is possible to live the life you dreamed...
It is possible to find relief that lasts and sometimes within minutes...
We provide a range of natural therapies to help resolve physical and emotional stresses and transform your mind and body.
Intuitive Energy Healing
This is a powerful combination of a variety of natural therapy techniques that works on release anything from limiting beliefs to dis-ease in the body (emotionally and physically).
EFT Tapping
An evidence based approach that has been proven to resolve stresses by talking and tapping on pressure points on your head and body.
Access Bars
Access bars provides relaxation and transformation in the mind and body by holding 32 unique points on the head. They release the 'charge' of beliefs, decisions, ideas, thoughts, attitudes that are keeping you limited and stuck in particular areas of your life.
Access Bars are practiced in over 170 countries world wide from children to adults.
Angelic Reiki
Angelic Reiki is also a relaxing therapy. In this form of reiki we call upon angels to assist us with the healing to release limitations and blocks so that we can be free to create the life we desire.
Pellowah
Pellowah is a high vibrational relaxing energy that helps to shift blockages and limitations and works on releasing deep emotional stresses that can cause physical stress in the body. Pellowah works on the mind and spirit to release the emotional stresses so that your body can then call on it's innate power to heal the body once those stresses are released.
Book now to experience change with the help of Meagan.