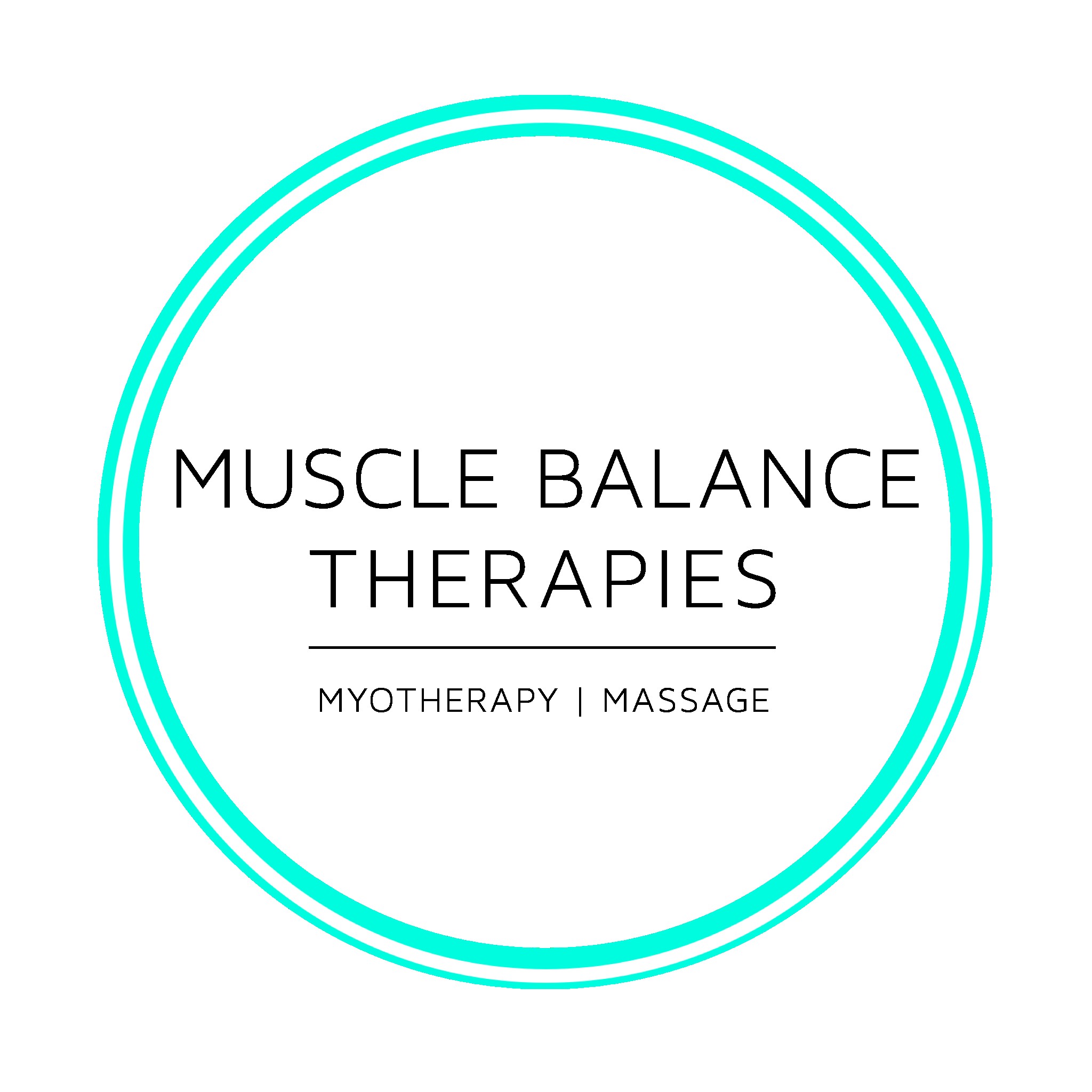 Muscle Balance Therapies
At Muscle Balance Therapies we are focused on providing Myotherapy and professional Massage services in Byron Bay / Suffolk Park, so you can walk away feeling relaxed, rejuvenated and with reduced pain levels.
Muscle Balance Therapies - Myotherapy Byron Bay
Servicing area
Byron Bay & Suffolk Park
---
Focus areas
Migraine
Corrective exercise
Energy
Therapeutic massage
Joint Mobilization
Headaches
---
---
About Us
Ash Canty, our head Myotherapist, graduated from the Southern School of Natural Therapies in 2007 with the highest accreditation:
Bachelor of Health Science - Clinical Myotherapy
Ash has since worked as a Myotherapist in health clinics throughout metro and country VIC and Byron Bay, owned her own successful Myotherapy practise in Melbourne, worked for junior & senior local AFL clubs and Byron Bay Red Devils NRL teams and most recently at Muscle Balance Therapies located in Byron Bay.
At Muscle Balance Therapies, Ash specialises in shoulder pain/injuries, headaches/migraines, sporting injuries, muscular and neurological pain and reduced range of motion.
Each Myotherapy treatment is individually tailored to the patient and may include therapeutic massage, dry needling, cupping, TENS, trigger point release, joint mobilisation, corrective exercises.
Sports Massage, Remedial Massage and Deep Tissue Massage is also available.
What is Myotherapy?
Myotherapy is the assessment, diagnosis and treatment of musculoskeletal pain and dysfunction effecting mobility and causing pain using a wide range of modalities tailored to each individuals needs.
Myotherapy treatments may include the following:
Standard/Initial Appointment : $100 (1hr)
Short Appointment : $60 (1/2 hour)
Massage
Treat yourself to a professional massage of your choice:
1 hour $100
1/2 hour $60
1.5 hours $150
Health Fund rebates available
---