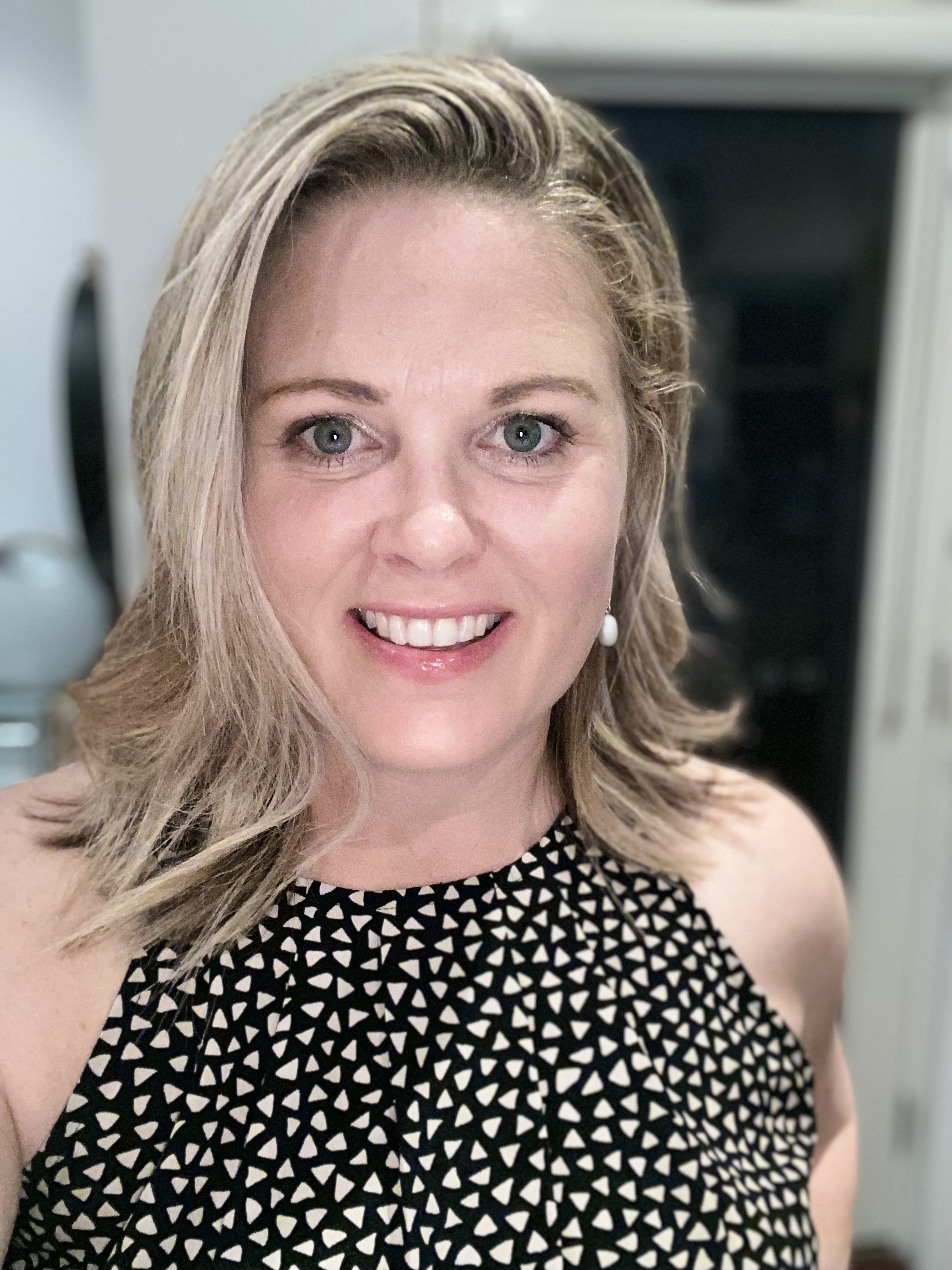 Nadi Inner Healing
Clicking on the Send Me Details Now button opens an enquiry form where you can message Sarah Arbon directly
Send Me Details Now
As a Nutritional Kinesiology Practitioner, I can assist you towards healing your body naturally, with the basis of energy balancing to ease your health concerns. This can include nutritional imbalances, energy production / blockages and digestive issues. These can include balance techniques to almost 300 nutrients by applying kinesiology to biochemical pathways, diet and supplements.
Nadi Inner Healing
---
Focus areas
Nutritional deficiency
Heavy metals
Nutritional kinesiology
De-stressing nutritional products
Chakras balancing
Depression
---
This is done with a strong foundation of Traditional Chinese Medicine concepts such as Meridians, Chakras, Five Elements, together with techniques to help the body's five main survival emotions (Neuro Emotional Pathways). The kinesiology 'balance' techniques include balancing almost 300 nutrients that can be applied to the biochemical pathways, diet and supplements.
Kinesiology balancing techniques that can be applied to many different biochemical processes include;
Balancing for digestion of protein, fats, carbohydrates, vitamins, etc
Balancing for energy production including glucose metabolism, fat burning, Krebs cycle and electron transport chain
Balancing oxygen transport and heme (Iron) breakdown
Reactive oxygen antiaging balance
Protein production, DNA, RNA, genetics, epigenetic factor balancing
Gut Microbiome balancing
Iron transport balancing
Heavy metal and detoxification balancing
Balancing blood types
Balancing Glycoproteins
Balancing Oligosaccharides
Balancing diet and supplements
De-stressing nutritional products
How to setup major organ systems to de-stress with kinesiology
Our sessions together are in a safe space and completely confidential. I hope to help you find the 'balance' you require in your life to find your 're-set button'. Depending on your health concern, we start to work on things and achieve great results even after one session together. However, two to three sessions over a short period of time are recommended for us to clear the blocked energy required.
I look forward to assisting you with your health journey and finding balance in your life!
Services
Nutritional Kinesiology
1hr 30min
Providing nutritional kinesiology balances for nutritional products, depending on clients conditions. Balancing techniques for up to 300 nutrients that can be applied to biochemical pathways, diet and supplements.
We're open 3 days.
| | | | |
| --- | --- | --- | --- |
| Wednesday | 9:30 am | To | 2:00 pm |
| Thursday | 8:00 am | To | 5:00 pm |
| Saturday | 8:00 am | To | 1:00 pm |
Qualifications
Bachelor of Health Sciences In Nutritional Medicine
Professional Certificate Training In Nutritional Kinesiology
Postgraduate Certificate In Population Health
Professional Membership
IICT - International Institute For Complementary Therapists
---