Learn how your food, exercise, sleep & stress affects your health based on your glucose biomarkers.
Now available for non-diabetics.
Join the Vively waitlist now to get a 30% discount.
Join the waitlist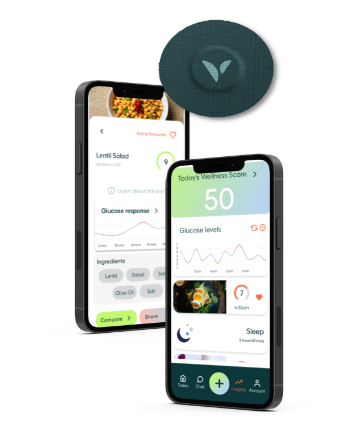 Clicking on the Send Me Details Now button opens an enquiry form where you can message North Coast Natural Therapies directly
Send Me Details Now
Bowen Therapy for animals
North Coast Natural Therapies
Servicing area
Leith, Tasmania
---
Focus areas
Arthritis
Bladder problems
Incontinence
Manipulation
Movement
Tension
---
Welcome to
North Coast Natural Therapies
Bowen Therapy for animals


Home visits available for animals unable to travel...


---
Bowen Therapy





Bowen Therapy is a contact therapy used to treat injuries and disorders or to restore and maintain the optimum health of your pet.



Bowen Therapy is a series of gentle cross-fibre moves done on the soft tissue of the body as developed by the late Thomas Bowen of Geelong.

Bowen can be applied to any soft tissue of the body for both acute and chronic problems. The technique does not involve strong movements or manipulation and is very gentle and relaxing.

Safe to use on all animals, from the newborn to the elderly. The moves trigger the release of tension in muscles that are in spasm, no matter how severe that tension may be.

Bowen is a gentle and holistic therapy that restores natural Balance to the muscles and fascia. Most cases improve significantly after the first treatment and most problems are resolved in 2-3 session.

Puppies Thrive after a very simple Bowen sequence in the first few days of life. Elderly animals benefit from maintenance sessions every 3 or 4 months



Some problems that can benefit are:




Limping or walking stiffly


Ligament or tendon injury


Muscle injury


Patella luxation


Skipping or hopping when running


Helps ease arthritic pain


Bladder problems/ incontinence


Recovery from surgery


Lymphatic conditions


Behavioural problems


Respiratory conditions
And many more conditions respond well, call and ask if we can help your pet...


---
Testimonials





What some of NCNT's clients have to say…



Jedda, a 9 year old Border Collie with arthritis:
"Jedda was like her old self after you had been. I took her for a walk and she behaved like a puppy".
Joanne M.

Casey, a 7 year old Malamute with arthritis:
"Casey sees Allan coming and she knows she is in for a treat. I have tried conventional medicine and physiotherapy to ease the stiffness and pain of Casey's arthritic hips, but Bowen therapy is the treatment I feel best suits Casey. It is a gentle but very effective treatment that Casey thoroughly enjoys. She is so relaxed after her treatment that she sleeps for the rest of the day".
Audrey C.
---