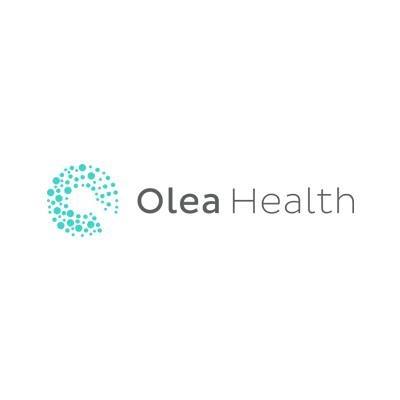 Olea Health
Alert Practitioner
By clicking on the Alert Practitioner button, we send the practitioner a message on your behalf that you would like to get intouch with them.
We've proven time and time again that infertility is not a hopeless case.
Naturopathy for Infertility, Preconception & Pregnancy
Servicing area
Eatons Hill, Springwood, Albany Creek, McDowell, Bridgeman Downs, Northlakes, Alstonville QLD
---
Focus areas
Arthritis
Gastrointestinal disorders
Heart disease
Hormonal imbalance
Infertility
Menopause
---
---
Naturopathy for Infertility and Pregnancy
It's every couple's dream to have a child whom they could love and care for until their last breath. Unfortunately, conception doesn't come easy to everyone.
Olea Health's naturopaths in Eatons Hill QLD address infertility issues in a comprehensive manner, providing information that couples can use to come up with an informed decision.
The complexity of infertility is the reason our naturopaths and other natural health professionals would constantly train and update their knowledge base, which has benefited many people.
Even those who have tried IVF and failed, found success with our holistic naturopathy approach. Like them, you too can benefit from our natural method of treating infertility.
Let us help you achieve your ultimate dream of building a family. We're here to answer any questions or concerns you may have regarding fertility issues.
Preconception Care
Different kinds of biological and psychological factors may affect a couple's ability to conceive a child. Stress, poor nutrition, hormonal imbalances and autoimmunity are just among the primary reasons.
Prior to getting pregnant, we examine both parents to ensure they are at optimum health and producing healthy sperm and eggs as this would determine the quality of their baby's health.
If you've been struggling with infertility, our naturopathy practitioners are experts in this field and can guide you in addressing your problem.
We recommend you to take the Functional Pathology Test and the Anti-Mullerian Hormone (AMH) Blood Test in order to identify the underlying cause.
Functional Pathology Testing
This testing method combines four testing areas to determine the cause of your infertility. The areas include:
Baseline plus Adrenal Hormone Profile
Functional Liver Detoxification
Comprehensive Urine Elements Profile
Thyroid Hormone Profile
Anti-Mullerian Hormone (AMH) Blood Test
Women are born with a fixed number of eggs that decreases over time until menopause. A woman's age is a big factor that affects her ability to conceive. Women who are 35 years old or older have slimmer chances of getting pregnant due to insufficient eggs.
The Anti-Mullerian Hormone or AMH tells you how much eggs you have in reserve. A low AMH level may indicate a low number of eggs, while high levels of AMH is indicative of Polycystic Ovarian Syndrome.
You are advised to take the AMH Blood Test if you relate to one or more of these statements:
You have been trying to conceive for more than six months and want to check if your ovarian reserve is appropriate to your age.
You are considering fertility treatments
You have undergone chemotherapy or ovarian/endometrial surgery and want to know the effects it has had on your fertility
You are under the age of 38 years and considering delaying pregnancy for social/personal reasons
The current state of your health determines the quality of life that your baby is going to have, so make it excellent.
Book an appointment to learn more about our fertility services and pregnancy care.
---