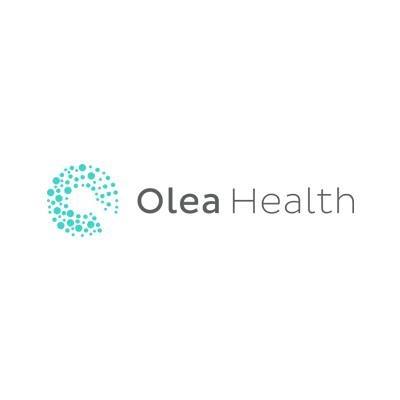 Olea Health
Lose up to 2kg each week with our scientifically-proven approach to weight loss.
Weight Loss Programs & Management Groups
Servicing area
Eatons Hill, Springwood, Albany Creek, McDowell, Bridgeman Downs, Northlakes, Alstonville QLD
---
Focus areas
Arthritis
Gastrointestinal disorders
Heart disease
Hormonal imbalance
Infertility
Menopause
---
---
A Safe Way to Lose Fat Fast
Are you struggling with your weight, losing confidence because of it, or suspecting it to be the culprit of your medical symptoms? Olea Health offers varied weight loss programs in Eatons Hill QLD that are designed to assist you in achieving your goals.
Our programs and products are backed by science so they don't harm your body. If you're tired of doing fad diets that did little to help you lose weight, we invite you to try our holistic approach to weight management.
No Scales Required
Weighing scales subject you to unnecessary worry and stress, so get rid of them. Try our fat loss program instead and lose up to 2 kg of fat each week, whilst preserving your muscle mass.
Our fat loss program is a natural and scientifically-proven approach for losing weight fast and effectively. It consists of the following:
A carbohydrate-controlled dietary program
A dietary plan that includes moderate levels of protein and good fats
Moderate regular exercise
High quality nutritional supplementation
Daily urine testing of ketones to measure fat burning
Be Part of Our Weight Loss Management Groups
There are many people who, just like you, want to reduce their weight in order to improve their health and feel good about themselves.
Meet them and work together to achieve a common goal through our weekly weight loss management groups. We offer in-house programs that run for 6 or 12 weeks.
Conducted by our highly qualified naturopaths, these programs apply the Shake It technique which focuses on educating you on the proper way of managing and maintaining a healthy body weight.
Joining our weight loss management groups guarantees loads of benefits through the following:
Weekly newsletters and fact sheets
Weekly educational support from our professional naturopaths that ensure you understand the 'Why and How' of weight management
Weekly weigh and measure to keep you accountable
Cellular health analysis at the beginning and end of the program
Free quality recipe book and 1 x box Ketostix with our compliments
Your own 'Weight Management Diary' to map your personal journey
Fun, laughter and enjoyment from belonging and succeeding
Book an appointment today and start taking control of your life.
---