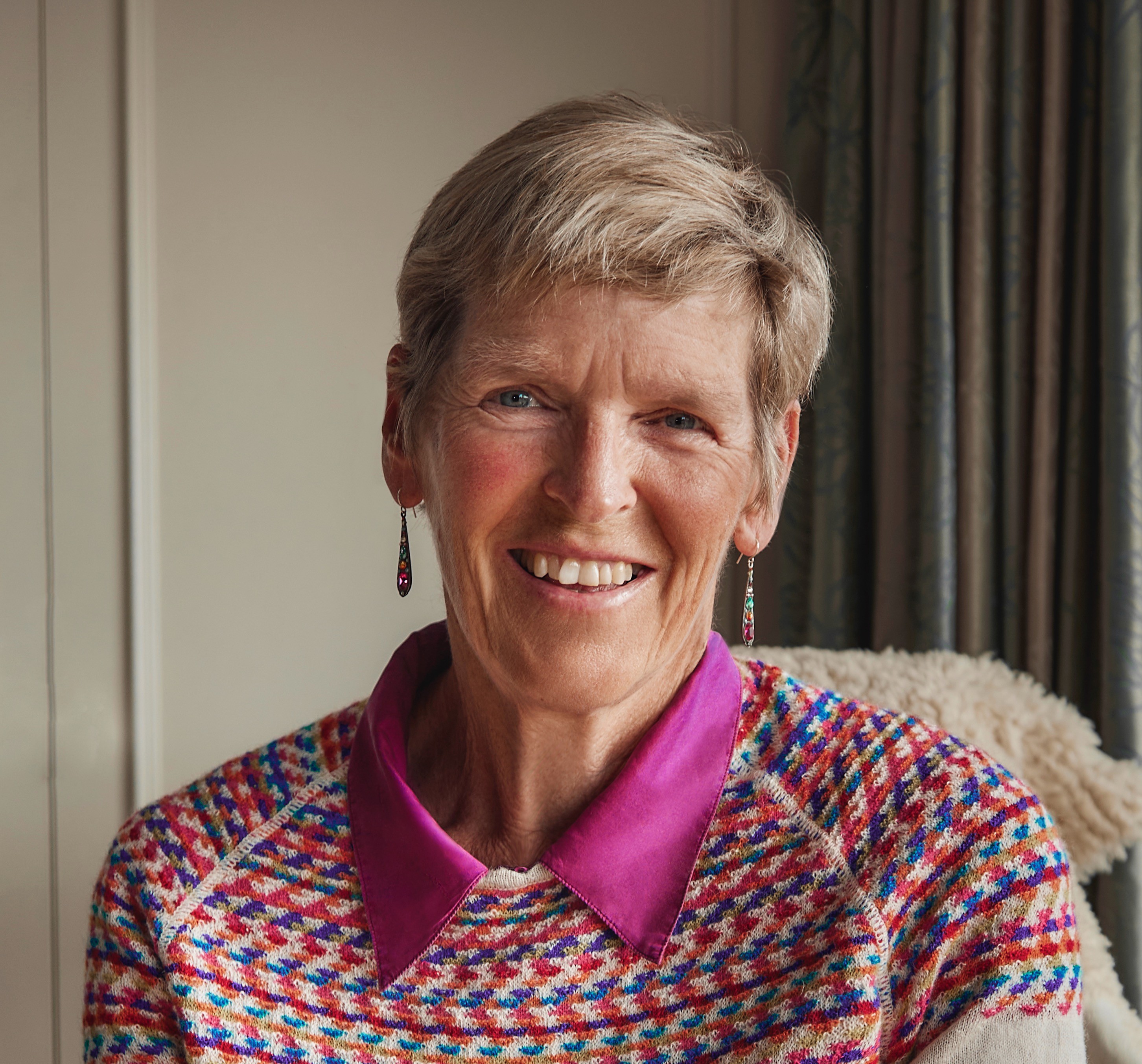 Optimum Learning & Health Centre
Want to find out my availability, pricing or opening hours? Click on Send Me Details Now to get started.
Send Me Details Now
Clicking on the Send Me Details Now button opens an enquiry form where you can message Anke Koelman, Spec. Nat., MHSc directly
We specialise in identifying and treating the causes of health, gut, weight, fatigue, allergies and stress issues using a holistic, integrated and multi-disciplinary approach. 
Men's Health
Servicing area
Adelaide, Eastern Suburbs, South Australia
---
Focus areas
Autism spectrum disorders
Brain injuries
Dementia
Early intervention
Learning disabilities
Cancer management
---
---
We also do health and lifestyle coaching and design personalised programmes to improve energy, nutrition, health, lifestyle and wellbeing.
Health issues we treat:
Cardiovascular problems
Weight problems, high blood pressure and high cholesterol
Musculo-skeletal diseases
Neuro-Degenerative diseases such as Parkinsons Disease
Alzheimers and other forms of Dementia
Chronic diseases
Prostate problems
Depression and anxiety
Chronic Fatigue Syndrome and low energy
Irritable Bowel Disease
Tests we may order or perform:
Laboratory tests
Functional Pathology tests

Organic acid test
Stool Analysis, Parasitology
Organic pollutants
Hormone
Urine toxic test
Liver Function test
Red blood cell analysis

Hair Analysis test for heavy metals
Determining Blood type
Biochemistry
Kryptopyrrole
Woodcock Reading Mastery Tests Revised
KeyMaths
Kinesiology
Treatment Modalities:
Naturopathy
Nutrition Medicine
Western Herbal Medicine
Homeopathy
Kinesiology
Educational Kinesiology
Kinergetics
Touch for Health
Brain Gym
Neuro-Organisation Technique (NOT)
Neuro-Linguistic Programming (NLP)
Australian Bush Flower Essences
Are there any areas in your life that you are not happy with?
Relationships
Professional Performance
Stress levels
Lifestyle
Weight
Financial situation
Prospects
Health
Have you ever noticed that it is easier to solve a friends problems than your own? Do their problems seem easier than yours?
Our thinking patterns are formed as a product of our life experiences, our family, genetics, cultural background and religion as well as the society we grew up in. When we come to a choice point in our life these influences may affect us in different ways. For example our heart may want us to become an artist, but our parents may want us to join the family business and trying to please our heart and our parents may create an internal conflict.

Have you ever asked someone how their holiday was and they shake their head as say: Good. Later you hear that their relationship broke up during that holiday. This is a sign of lack of congruency between different parts of us. To protect us from this feeling of discontentment the brain adopts a thinking pattern that only includes familiar and acceptable choices to avoid conflict. The net result is that our thinking loops around like a CD that is never taken out of the CD player so it keeps playing the same music, which translates in a feeling that we have no choices and we are stuck.
So how do we create new choices?
When we look at a friends problems we are not limited in our choices and we can often see a solution that they cannot. Why is this? In order to look at our own issues the way someone else does, we need to take our CD out of the machine and put a new one in. This process is usually not easy to do this by ourselves, which is why we need assistance of a third party. The saying: Even a therapist needs a therapist is testimonial to this.

Techniques such as Neuro-Linguistic Programming (NLP) and Kinesiology offer fantastic ways of moving from an old stuck state to a more desirable new state of being where new choices can be created and considered. Most of the time we have no conscious awareness of the things that are holding us back, which explains why talking or thinking about it often does not work. We therefore need to access our sub-conscious database of events and find out which stressful events (stressors) have a bearing on the issue we want to resolve.
How can we access our internal database?
Muscle testing is a Kinesiology technique that allows us to connect with the sub-conscious mind, which knows where problems originated. Muscle testing can also be used to find out what we need to do to change the way these events are coded so that they are no longer a stressor to our system. A Kinesiology Balance is the process in which we can make these sub-conscious changes so that we can move from the present state to our desired state where all our parts are able to support our new decision making process in an integrated and congruent way.
---
To make an appointment phone 83794755 or use the buttons at the bottom and top of this page to contact us by email.
Click here to our Workshops and Courses page
---
Qualifications
Mhsc Nutrition Medicine
Mhsc Biochemistry
Level 6 Ksp (kinesiology Specialist Practitioner)
Dip. Western Herbal Medicine
Master Practitioner Neuro-linguistic Programming (nlp)
Professional Trainer
Fully Registered Teacher In Sa
Advanced Diploma of Naturopathy
Diploma In Homeopathy
Professional Membership
ATMS - Australian Traditional Medicine Society
---