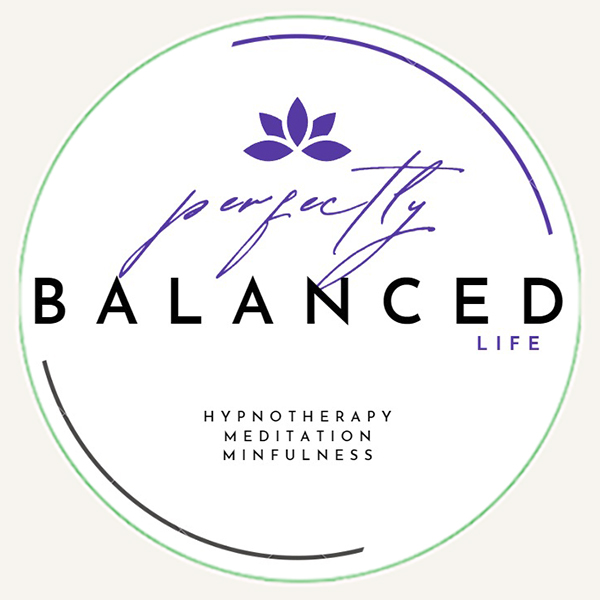 Member since 2008
Perfectly Balanced Life
Servicing area: Mitcham and Box Hill
Mindfulness workshop
Hypnotherapist
Self awareness
...
Want to find out my availability, pricing or opening hours? Click on Send Me Details Now to get started.
Clicking on the Send Me Details Now button opens an enquiry form where you can message Karen Bradford directly.
The Perfectly Balanced Life is a beautiful space to unload all your mental clutter, energize your body and refresh your spirit. Join the community, call Karen to book!
Yoga & Meditation Teacher and Clinical Hypnotherapist
---
Karen's own struggles in life led her to practice mindfulness meditation and yoga in 1994.
Then, in 2006, she became interested in teaching the life-changing skills she learned from her practice.
She's passionate about helping anyone feeling lost, lacking confidence and self-esteem, experiencing social judgment, stress and anxiety.
Developing a mindful attitude requires practice and consistency. But despite a slow process, the results are incredibly rewarding.
She hopes that through mindfulness meditation and yoga, she could help improve her client's life circumstances and find joy in everything they do.
Another way to access the power of the mind is through hypnotherapy which Karen studied under and was mentored by world-renowned hypnotherapist, Rick Collingwood.
Hypnotherapy is a form of psychotherapy that addresses causes of physical or emotional issues. It reprograms the mind to create new perspectives and habits.
Karen holds individual consultations for:
Meditation Therapy
Mindfulness Therapy
Clinical Hypnotherapy
Energetic Hypnotherapy
Mindset Coaching
Mindfulness and Meditation Courses
EFT Tapping
Reconnective Healing
She also works with groups who want to:
Incorporate yoga, mindfulness and meditation together
Incorporate mindfulness, meditation, hypnotherapy and mindset coaching for stress management
Workplace services can also be arranged for group mindfulness, hypnotherapy and self-hypnotherapy sessions or workshops.
The Perfectly Balanced Life team works tirelessly to provide a safe and comfortable place for clients to practice mindfulness, meditation and yoga.
Only a limited number of participants per class are allowed to abide by current Covid-19 restrictions.
The studio is a tranquil and soothing space overlooking The Dandenong's, a perfect environment to nurture the mind and body.
Here's what clients are saying about The Perfectly Balanced Life:
"I started my yoga journey with Perfectly Balanced Life late last year, and it quickly became an integral part of my life. I look forward to my weekly class, a time to stretch and strengthen my body and quiet my busy mind. The 8pm class on a Monday is perfect to attend after the kids have gone to bed." - Shannon Granger
"It's hard to express in words how the simple act of tentatively attending my first ever real yoga class around 7 years ago has turned into a cornerstone of my world. For this, I have Karen to thank, I would say profusely. A gentle nudge in the right direction saw me trekking 20 minutes to what is a stunning venue, and in my opinion, more than worth the drive. But yoga isn't just a venue with an ever changing view of the Dandenongs, and the rising moon. Karen's yoga instruction works for me. It's why I keep going back, often twice a week where possible. The ability to match a deep understanding of the body and hence tailor asanas (postures) individually as required, along with meditation and breathing exercises, opens your yoga practice into the true level of a well rounded yogi. Yoga is a very personal practice, where you are encouraged to be mindful and present in your body. This is where Karen's broader skills in mindfulness, Acceptance and Commitment Therapy (ACT) and even her reconnection healing capabilities all blend and meld into some of the most transformational savasana experiences. And yes, Karen's classes start with savasana, to allow you to drop all the baggage you wanted to lug along in your mind, but which really doesn't seem necessary after some quality time on the yoga mat. If you have an interest in reconnection healing, I have had several profound sessions, and received crucial messages... Even if it took me a while to truly get the hint and start a regular meditation practice myself. Even there Karen has had the perfectly balanced advice to deliver at just the right time to keep me growing in my experience of life. I count myself lucky to have met Karen... You might like to give yourself that gift too!" - Jane Orr
Release what no longer serves you. Create a calm and clear perspective, book a class with Karen.
Qualification details
Registered Division 1 Nurse
Diploma of Classical Yoga - Australian College of Classical Yoga
Member YTAA, Yoga Teachers Association Australia
Acceptance & Commitment Therapy


Introductory Workshop
Advanced Workshop
Skill building Workshop

Tibetan Heart Yoga Level 1
Reconnective Healing Level 1, 2 and 3
Certificate IV Kinesiology
Diploma of Aromatherapy and Massage
Flower Essence
Reiki level 1 and 2
Nutrition 1 & 2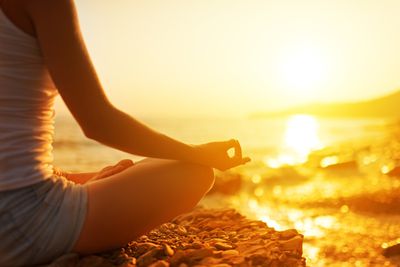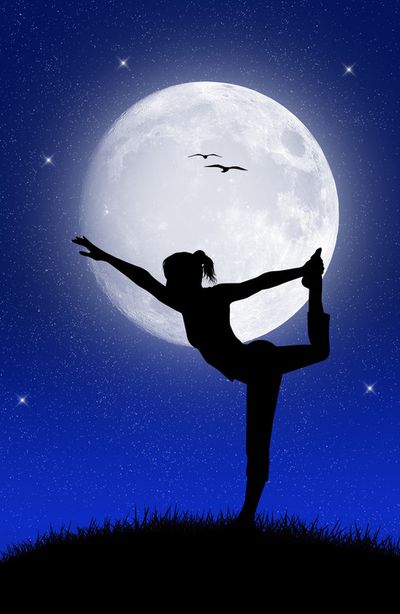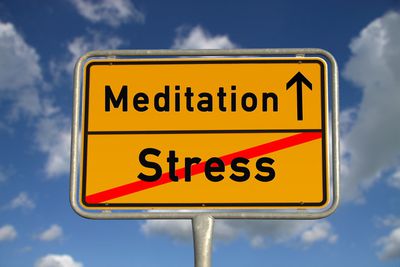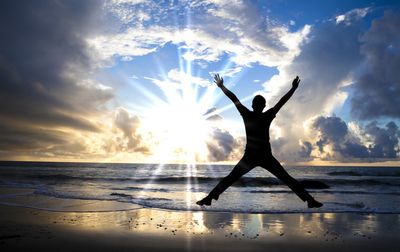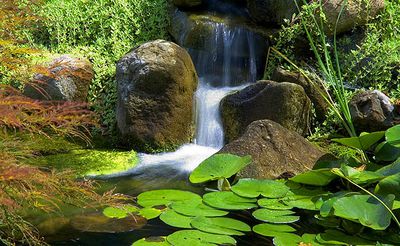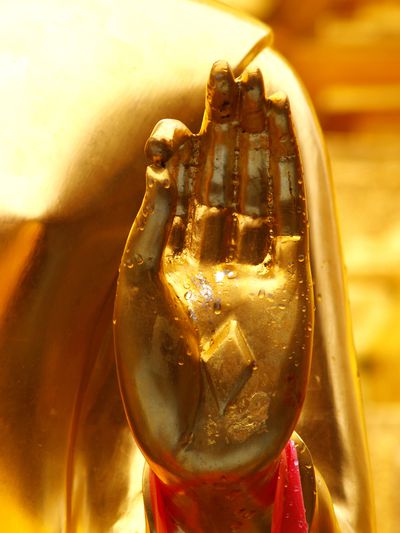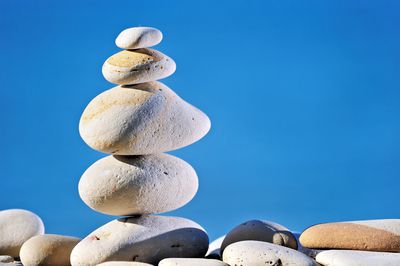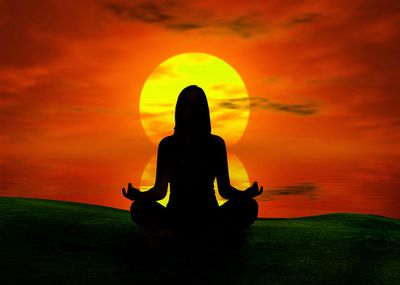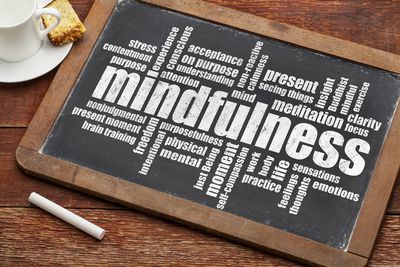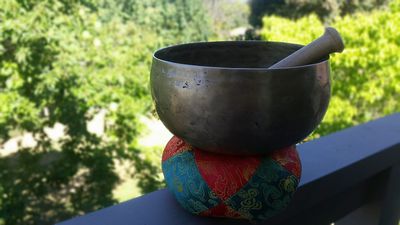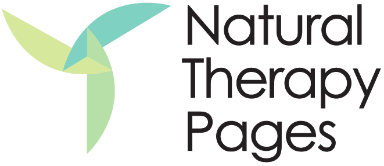 Perfectly Balanced Life