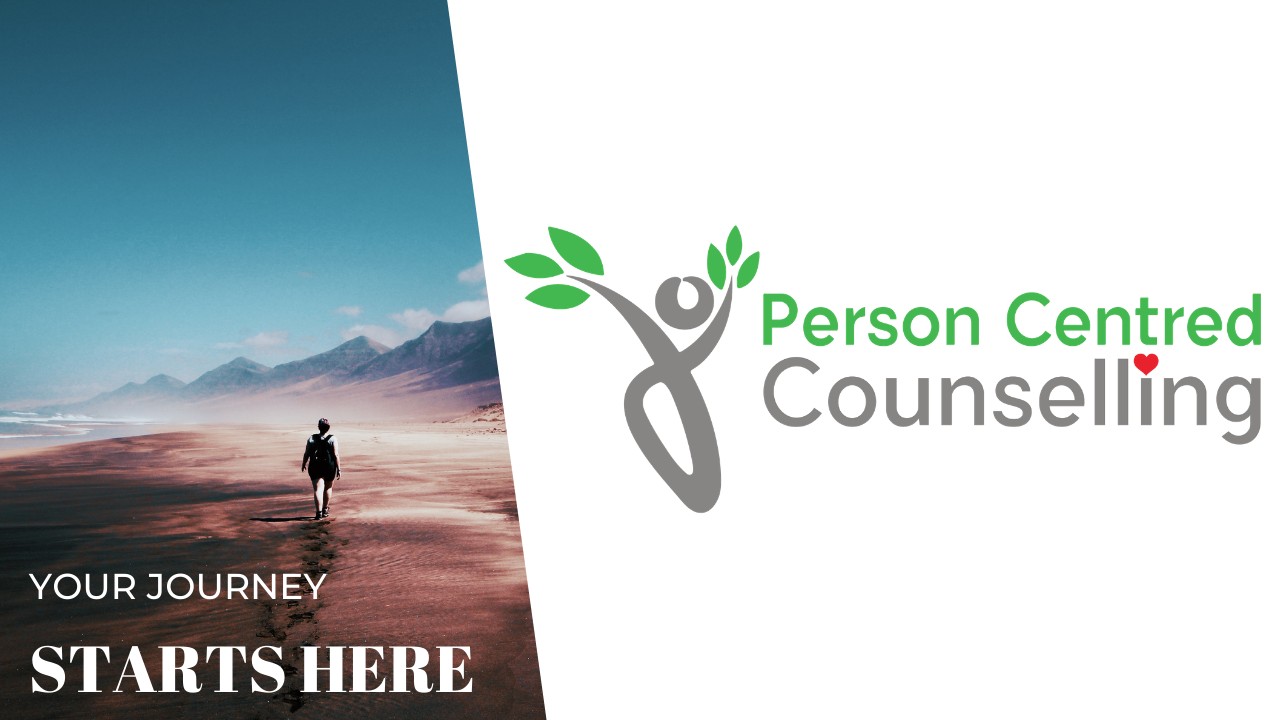 Person Centred Counselling
Do you need counselling for trauma, depression, anxiety, relationship problems, grief processing? Person Centred Counselling offers an open & comfortable space where you can share all your thoughts & issues without judgment. Book a consultation with Daniela to begin your healing.
Counsellor & Psychotherapist for Personal & Relationship Problems
Focus areas
Fears
Loss
Hopelessness
Stress management
Guilt
Irritability
---
---
Daniela Whitbread is a Counsellor specialising in helping individuals who experience depression, anxiety, trauma, hopelessness and conflict in relationships.
She studied at the Australian Institute of Professional Counsellors and spent 5 years as a telephone crisis supporter at Lifeline. Where she supported people at their most vulnerable times of crisis.
Daniela offers a safe and open environment to encourage clients to share their emotions, thoughts, and everything they're dealing with.
Her counselling approach is highly personalised, exploring concerns with empathy, understanding and compassion for her clients and focusing on the holistic well-being to uncover deep-rooted issues.
Benefits of Counselling
Counselling helps people from all walks of life cope with life's demands. It can help anyone:
Become aware of conscious and subconscious habits, behaviours and emotions that contribute to depression, anxiety, negative relationships, self-criticism and more.
Gain a deeper understanding of issues and disorders and learn how to handle these.
Learn coping mechanisms to deal with daily stressors.
Develop a healthy dynamic and boundaries between families
Keep motivated toward the client's main goal in life and be assured that they are on the right track.
Become all they want to be, with new found hope, resilience and power.
Specialisation
Depression & Anxiety
Life stressors can lead anyone to feel lonely, sad and scared. Anxiety, depression, and fear are some of the most common that we all experience at some point in our lives. But some people experience them more severely and affect their way of life.
Person Centred Counselling can help recover your motivation, perspective, and joy that you once had in your life.
Family and Relationship Counselling
Parents and families are all unique. Different challenges, situations and complexities can cause strain and conflict in relationships.
Issues also arise in workplaces where there may be miscommunication, confrontation, competition among workers.
Daniela's services are beneficial for anyone looking to strengthen their emotional connection and stability in all stages of their relationships.
Trauma & Post Traumatic Stress Disorder
Experiencing trauma from life-threatening events, serious physical injuries, unexpected deaths, violence may cause nightmares, self-blame, paranoia or fear, irritability, anxiety, guilt, shame, anger and more.
Person Centred Counselling can help you overcome these symptoms and guide you through the process of grief and healing.
Opening Hours
Monday: 9:00 am to 05:00 pm
Tuesday: 9:00 am to 05:00 pm
Wednesday: 9:00 am to 05:00 pm
Thursday: 9:00 am to 05:00 pm
Friday: 9:00 am to 05:00 pm
Saturday: 9:00 am to 05:00 pm
Sunday: Closed
It takes determination and honesty towards one's self to look underneath the surface.
When everything seems a bit much and you're in despair, Person Centred Counselling can help get you to a better place, so you can enjoy life again.
Book your consultation with Daniela and start making positive changes in your life.
Qualifications
Diploma In Counselling (Australian Institute of Professional Counsellors)
Crisis Supporter (Lifeline Australia, 4.5 Years Experience)
Certificate In Anger Management
Certificate In Solution Focused Brief Therapy
Attachment and Impact On Adult Relationships
Professional Membership
AIPC - Australian Institute of Professional Counsellors
---