Find a Flower Essence Practitioner in your area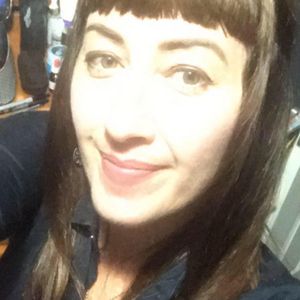 Member since 2019
PUREnergy Body Balancing
This practitioner is currently unavailable.
I can supply support in the following areas using Bush Flowers and Bioresonance Therapy. Stress Headaches Allergies Anxiety Skin Issues Digestion Inflammations, Pain Detoxing.
PUREnergy Body Balancing
Qualification details
Certificate in Bioresonance Therapy, BRT
Certificate in Advance Bioresonance Therapy BRT
Certificate Bush Flower Essences
Studied at Life Works Health in association with Regumed Institute For Regulative Medicine in Germany.
---
Service categories