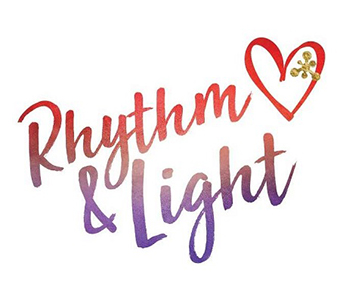 Member since 2020
Rhythm and Light Therapies
Genevieve Searle
Currumbin Valley QLD 4223
Servicing area: Currumbin Valley & Burleigh Heads QLD
HEALTH, WELLNESS AND OPTIMISATION SPACE
WHERE SCIENCE MEETS SHAMANISM.
Human Optimisation Mentor and Therapist, blending Science & Shamanism
---
I'm Genevieve Searle and I am a Human Optimisation Mentor and Therapist:
I work at the interface between Science and Shamanism.
I have spent over 23 years deep diving into health, wellness and optimisation.
Bringing together formal and informal learning, discovery, transformation and my own physical, mental, emotional and spiritual healing to help my clients Find their Rhythm & Shine their Light.
What began as a journey to heal myself of:
Physical conditions (mostly gut related, damage from eating disorders and laxative addiction),
Mental struggles (depression and anxiety ) and
Emotional trauma (my own sexual abuse, rape and inter-generational trauma)
became a life path of discovering what it means to live to the fullness of human potential.
I learned that in order to heal and thrive I needed to address all aspects of myself; Body, Mind, Heart and Spirit at all times.
In my (on going) journey toward optimisation I have a formally studied:
HealthType ph360 (currently completing training)

Ancestral Nutrition

Colon Hydrotherapy

Photobiomodulation (Red and Infrared Light Therapy).

Reiki level 2

Australian Bush Flower Essences

doTERRA Essential Oils
I have sat in and facilitated countless women's circles.
I have facilitated numerous workshops, events and transformational 1:1 journeys.
I have presented at conferences, both around Australia and online, on such topics as:
Trans-Generational Epigenetic Imprinting – or the passing on of information (often trauma) down generations; and

Circadian Rhythm and Gut health
In my clinic in Currumbin Valley QLD, I work both in person and online using a multi-faceted approach and a range of modalities to support the whole human.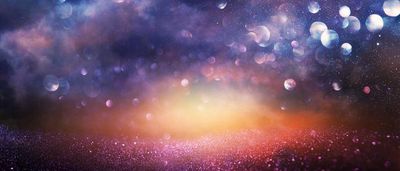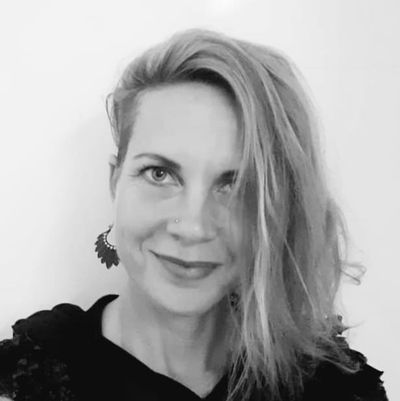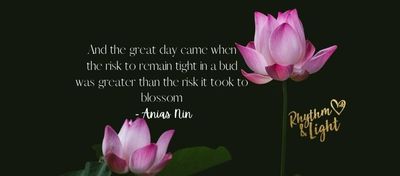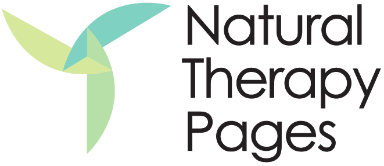 Rhythm and Light Therapies