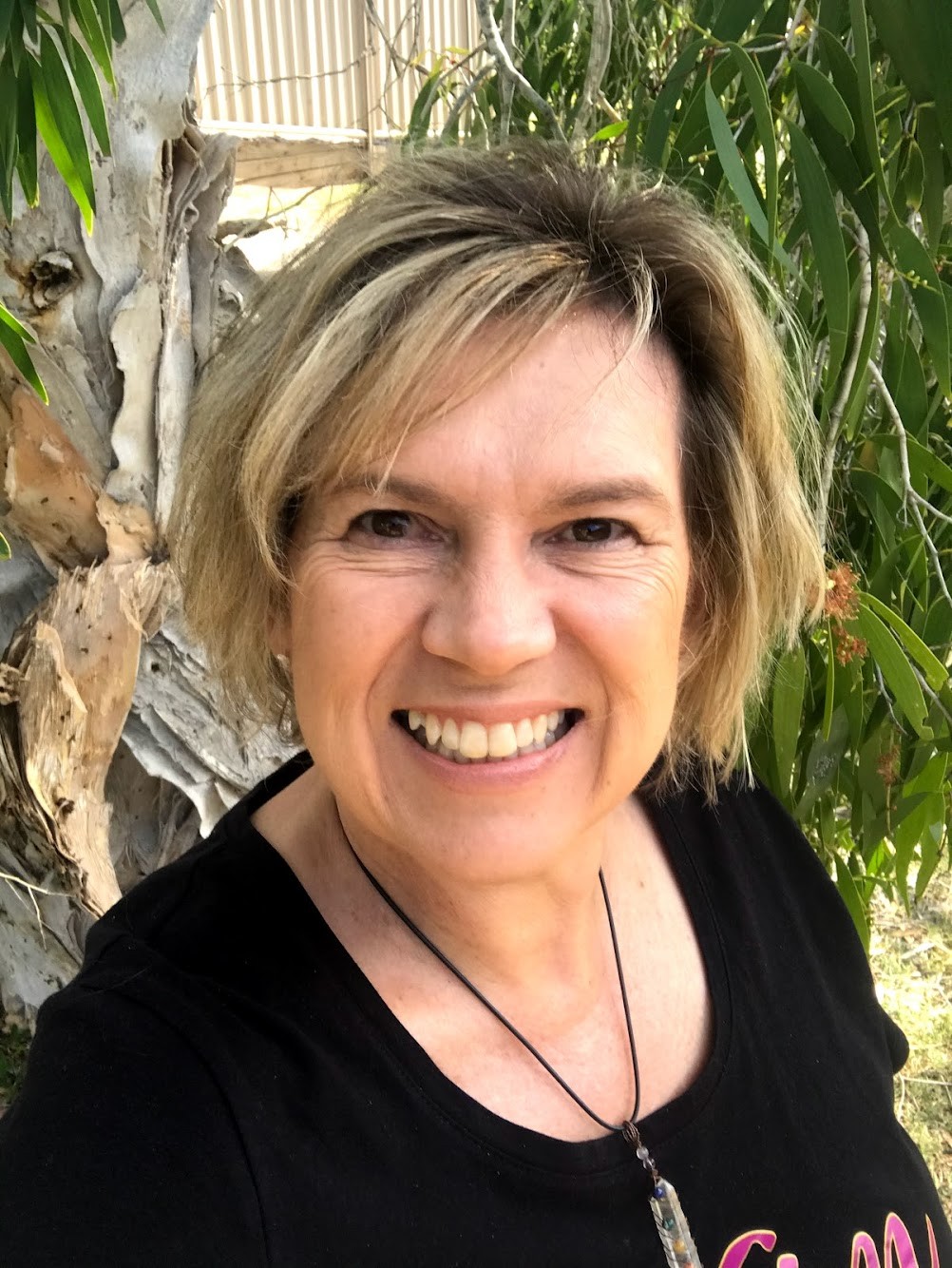 Member since 2021
Roz Bolton
Focus area:
Relationships
Career coaching
Career
...
S.O.S Unleash Action Sessions & 1:1 Individual Coaching
Are you looking for some guidance and support with:
Self-confidence
Self-esteem
self-worth
clarity
work/life balance
Individual Coaching Packages
S.O.S Unleash Action Sessions
Perfect for you if: there is an area in your life you want to boost urgently. Ie: confidence, self-esteem, health, motivation, eliminating shitty thinking (limiting beliefs), relationships issues, money mindset, or just getting out of a rut.
We will spend 3 hours together to unleash and clear what's in your way.
I share simple tools and techniques to help you develop your best self.
Together we will create a plan to utilise your skills and abilities to move forward.
What you'll get:
Discovery questionnaire
1 x 3-hour session focusing on your chosen topic
Access to me via email & phone for 1 week for support & guidance
A FREE follow-up call 2 weeks after our session to see how you are travelling.
What you need to know:
Investment in you $330
For in-room session option to have an AromaTouch Technique (included in the price)
Available via google meet or in person.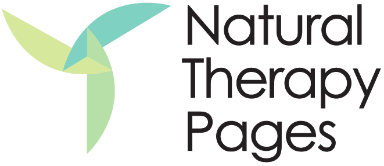 Roz Bolton