Learn how your food, exercise, sleep & stress affects your health based on your glucose biomarkers.
Now available for non-diabetics.
Join the Vively waitlist now to get a 30% discount.
Join the waitlist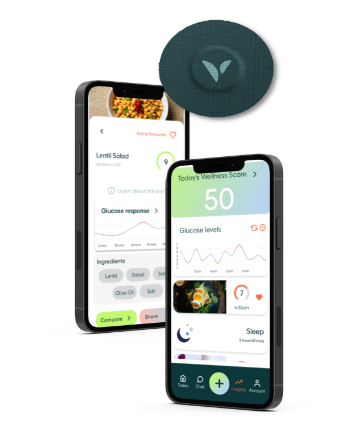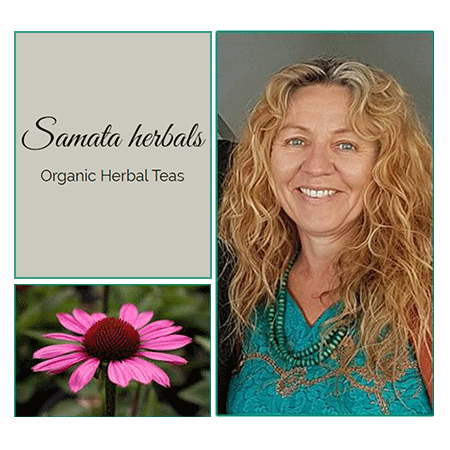 Clicking on the Send Me Details Now button opens an enquiry form where you can message Rose Hayhurst directly
Send Me Details Now
Treatment will be directed towards restoring the function of the whole body rather than providing symptomatic relief.
Herbalist - Western Herbal Medicine
Servicing area
phone consultations are also available by appointment anywhere in Australia
---
Focus areas
Stress management
Relaxation
Joy
Circulation
Headaches
Lifestyle
---
---
About your Herbal Medicine Consultation
Consultations will take into consideration the presenting complaint whilst looking at other systems of the body for a more thorough understanding of the presenting symptoms. In other words, I will be searching for the underlying causes. This may mean that I prescribe a combination of plant extracts designed to improve, tonify or enhance the function of systems within the body. You may also find that the focus is on detoxification and elimination which will target the liver as part of the overall health within the gastrointestinal system.

An initial consultation will take approximately 1.5 hours during which time you will be asked questions relating to your symptoms, other systems within the body and lifestyle choices as well as a brief family history. I would like to hear your story, or as much as you are prepared to share, so that I can get a much broader picture not only of the physical but also the emotional issues that may be affecting your ability to heal. I will also look at your diet and lifestyle choices and regularly add foods that are high in phytonutrients rather than just eliminating foods this way I find clients' health improves and most people will over time eliminate the unhealthy choices themselves.
I believe that health is not just about the physical body but the emotional and spiritual as well therefore my treatment program will take this into account.
In most cases, your treatment plan will involve a prescription for a herbal extract which will be made up of herbs specific to the clients' needs. In some cases, I may suggest supplements if I believe they will benefit the healing process.

Follow up consultations are generally required to see how you are progressing and make any changes to the prescription if needed.
Initial consultation: $110
Follow up consultations: $45
---
HERBAL EXTRACTS
Extracts have been used for hundreds of years; they have an alcohol base as this is the most effective way to extract the active ingredients from tough plant material which includes roots and resins. Alcohol also preserves the plant material lasting longer than other preparations. As extracts hold the strongest concentration of the active ingredients (chemical constituents) the dose to be taken is very low between 5-10ml per dose. The small amount of alcohol in a tincture is rapidly metabolised by the liver whilst exhibiting superior bioavailability.
SAFETY
In Australia, all herbal products must, by law be made according to Good Manufacturing Practice which assures quality and control and tests for identity, analysis, pesticides, heavy metals foreign material and active components as well as much more.
DECOCTIONS
To make a decoction out of dried herbs the plant material will need to be brought to the boil and then left to simmer for around 15 minutes for tougher plant material such as roots and bark.
INFUSION
Dried leaves and flowers can be seeped in a teapot for a refreshing but beneficial cup of herbal tea.
Both decoctions and infusions are a great way to benefit from the goodness of the plant.

I also have a range of organic herbal teas. I can also mix teas upon request, if herbs are available within my range. Teas are available without consultation but the prior arrangement must be made by phone to organise a time in which you can pick them up.
---
---