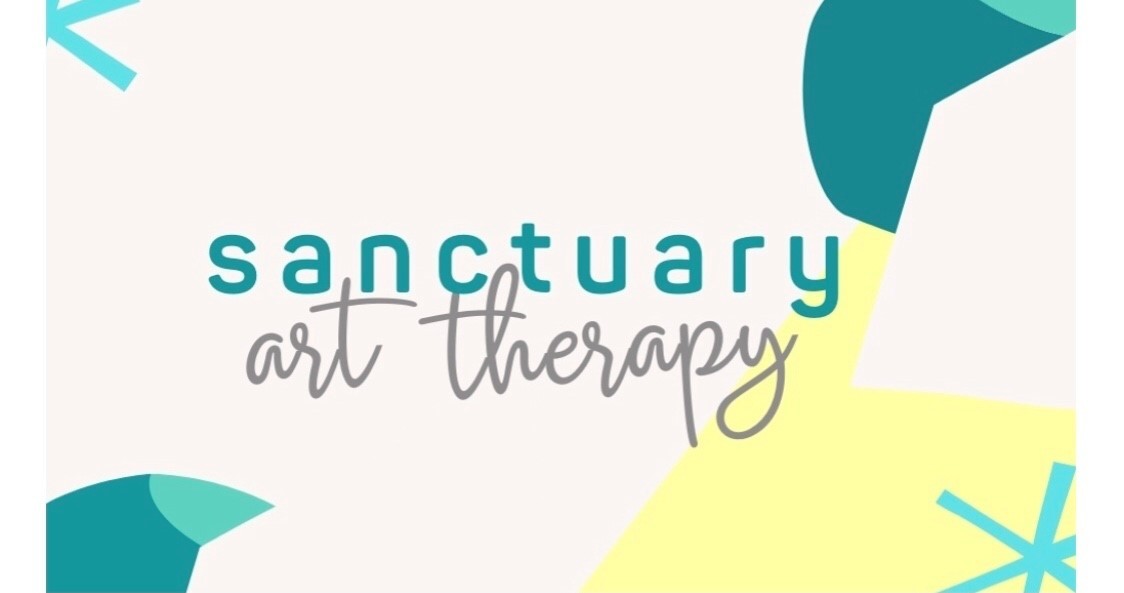 Sanctuary Art Therapy
Sometimes it difficult to express complex emotions like sadness or anger using words. By using art, people of all ages can explore emotions, reduce stress, and solve conflicts. Through Sanctuary Art Therapy, clients can develop healthy and flexible strategies to improve their quality of life. Book your session today! NDIS for self-managed and plan-managed participants. Group and one on one sessions available.
Clinical Art Therapist for Kids, Adults,Teens & Seniors
Focus areas
Mental health & wellbeing
Telehealth
Online session
Art therapy workshops
Childhood trauma
Children's anxiety
---
---
Sanctuary Art Therapy is a unique holistic safe space that offers both one-on-one and group sessions to children, teens, adults, and seniors.
Over the course of her 30-year career, Anneliese has worked in the health industry, including fitness, herbal medicine, and naturopathy.
Health and emotional issues often go hand in hand, and one cannot be fixed without the other. This led to her becoming an art therapist.
Through art therapy, people can express their feelings and find relief from overwhelming emotions, crises, or trauma, and this can be useful for those who have difficulty expressing their feelings using techniques such as:
Drawing
Painting
Sculpting
Collage
Sand tray
Colouring
Art therapy attempts to explore feelings and issues in our lives through creativity, not to produce masterpieces. It's about expressing our own unique expression deeply from within to find meaning in our lives.
Everyone can benefit from art therapy, regardless of their age or stage in life:
Those suffering from mental illness
Traumatised individuals
Anyone suffering from extreme stress
Children with behavioural or social problems
Children with learning disabilities
Post-traumatic stress disorder
The following are some benefits of art therapy:
Provides a way to express difficult thoughts and feelings
Build healthy coping skills and focus
Enhance self-confidence and self-esteem
Improve communication skills
Sharing in a supportive and nurturing environment
Develop motor skills and coordination
Using a holistic approach, Anneliese helps clients overcome emotional and behavioural challenges.
Services Offered
Children's Art Therapy
A child's ability to communicate verbally and effectively with adults and adolescents is limited.
Art stimulates a child's imagination and creativity, enabling them to discover who they are and interact with their surroundings.
Using this method, children can process trauma, reduce stress and anxiety, develop fine motor skills, and express themselves.
Teens Art Therapy
Art therapy is beneficial to teenagers since they have learned to guard their emotions by this age.
As we mature, we understand that expressing ourselves through words can be very painful, so we are more likely to close off these feelings rather than let them out.
Because of the still-developing teenage brain, art therapy can be helpful during times of stress or trauma.
Seniors Art Therapy
Elderly people can do many mental activities in visual art therapy to prevent cognitive decline.
Older adults living with memory loss, as well as seniors dealing with stress or pain, can benefit from engaging in art therapy.
Painting and other activities promote dexterity and mental sharpness while providing a fun, casual, and social setting.
Online Art Therapy
Sanctuary Art Therapy also offers its services online. A private session is quick and easy to arrange so you can experience all the benefits and engagement that Sanctuary Art Therapy offers.
Contact Anneliese today to schedule your session!
Qualifications
Diploma In Art Therapy
Advanced Diploma In Naturopathy
Diploma In Clinical Art Therapy
Professional Membership
ANTA - Australian Natural Therapists Association
HHAI - Holistic Health Associates International
---