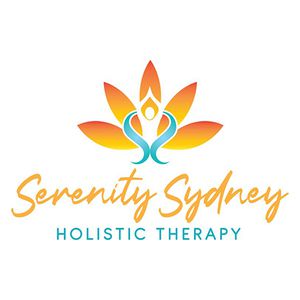 Member since 2020
Serenity Sydney
Servicing area: Gardeners Road, Rosebery 2018
Disabilities
Counselling
Mindfulness
...
Want to find out my availability, pricing or opening hours? Click on Send Me Details Now to get started.
We provide a safe and calming environment to receive holistic treatments as a method of de-stressing, reducing anxieties and challenging behaviours and negative thought processes.
Serenity Sydney
Currently qualified in aromatherapy, relaxation massage, body healing coach, counselling diploma, mindful nutrition and Indian head massage.
Specialisation
Therapy is a form of healing the body as a whole. It focuses on the physical, mental and spiritual aspects of a person to gain a balance of negative emotions and to improve a person's overall well-being. We provide a safe and calming environment to receive holistic interventions as a method of de-stressing, reducing anxieties, escaping from their every-day worries and inducing a state of relaxation. Our sensory focused therapy area is designed for clients to feel safe, calm and relaxed by offering positive visualization and calming scents which is tailored to each individual to enhance the holistic experience. One of the most beneficial aspects of the more focussed treatments is that there is a decreased stimulation of the sympathetic nervous system. Benefits of this include, slowing the heart rate, helps reduce blood pressure, which reduces anxiety and stress.
Who I look forward to working with?
Clients with mental health concerns ie depression, anxiety, stress, trauma as well as intellectual disabilities. This type of therapy is beneficial for young children, adults and aged care..
Benefits
Holistic therapy is a new unique intervention which has proven results to calm the body and mind as a whole and to live a more mindful life. Mindfulness is becoming more beneficial within the medical sector as it has a natural more positive outcome. Aside from the benefits of the holistic treatments and equipment the room is set up for people to feel calm with positive visualization, calming scents and the choice of many different calming sound effects.
Hear from the Clients
The room is just amazing, instantly felt calm as soon as I walked in. There was a nice smell of lavender and calming visuals. I was made to feel welcome and relaxed allowing me to engage in the many different relaxation interventions. I loved that I got to choose what I wanted to help me calm whether that was meditation, Indian head massage, using the sensory equipment or engaging with the therapist around mindfulness or body healing. I have never felt so calm and relaxed throughout the day. I didn't feel stressed or anxious which is massive for me.
Nice and relaxing. Started off good and just got better. The pressure was nice and light to relax me and within 5 minutes it was great! Head massage was perfect. It made me fall asleep! Loved the massage around the jaw and temple. Nice pace, you didn't rush and that relaxed me more. My headache was instantly gone and I got great sleep that night. I also didn't feel anxious throughout the day, feeling more relaxed and calm.
Pricing
Sessions are $120 for 45 minutes
Consultation $150
---
Service categories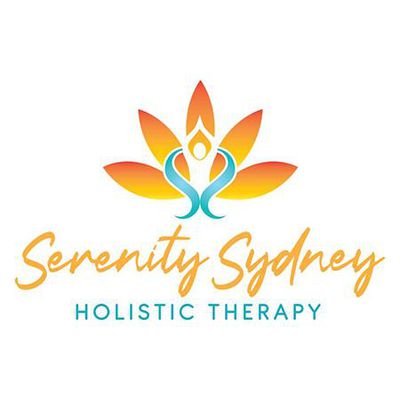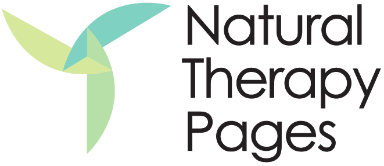 Serenity Sydney