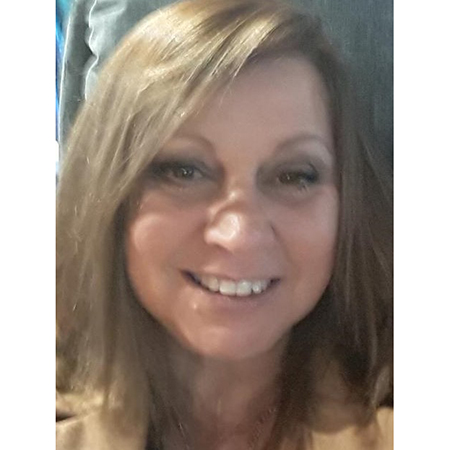 Member since 2021
Soul Hypnotherapy
Unlock your true potential
Realign & reconnect with your soul's 'purpose.'
Remove limiting beliefs
Manage Anxiety, Fears and Phobias!
Soul Hypnotherapy
About Linda
Linda is a Professional Hypnotherapist, Professional Tarot Reader, and a transformational life coach; Educated at Self Mastery with Luke Pearce,2020 obtaining NLP, Time-Line Therapy and Hypnotherapy Certifications.
Linda has additional qualifications in Dentistry, obtaining Bachelor Oral Health, & Graduate Diploma of Dental Therapy. Specializing in Hypnodontics, Linda is able combine her experience in the dental field with the practice of hypnosis to treat all levels of dental anxiety that patients can commonly experience.
Hypnosis
Hypnosis is a Safe, Natural Health Therapy for people of 'any age' who have been wanting to move toward or move in alignment with something that is calling them on a deeper level. A Soul Hypnotherapy session can help you to master your mind, and by controlling the mind, we can unlock what is truly available to us.
No matter if you are looking for small changes or feel that it is time to let go of familiar unhealthy patterns. Perhaps you would love to release fear or anxiety that stops you from reaching the great heights of success or completing day to day mundane tasks.
A Soul Hypnotherapy treatment looks at a holistic approach to wellness, like others using hypnotherapy as a tool but diving deeper into unlocking the unconscious mindful keys to your wellbeing and your soul.
This is a profound, perspective-changing experience that can get you back in the driver's seat of your life.
Soul Hypnotherapy offers private one on one sessions to remove unwanted negative emotions that can hold you back from reaching your potential. You can finally shake that habit and step in to the newer healthier you! Hypnosis can help with……….
Habit Changing
Hypnodontics
Weight Management
Anxiety
Depression
Grief
Smoking Cessation
Relationship Issues
Panic Attacks
Motivation
Self -Sabotage
Abundance
Anger Release
Nail Biting
Past Life Regression
Public Speaking
Chronic Pain
Release of Guilt & negative emotions
"Flexibility comes from having multiple choices, wisdom comes from having multiple perspectives"
- Robert Dilts
---
Service categories
This practitioner provides online consults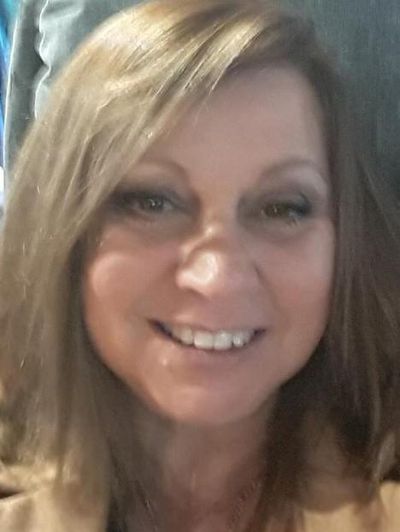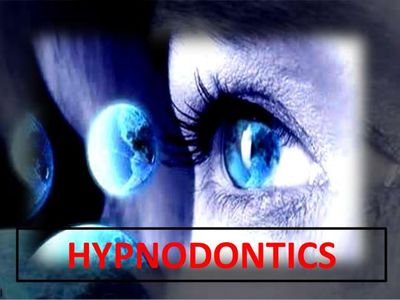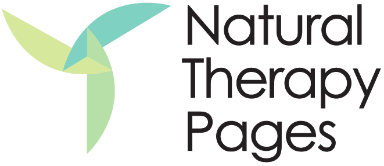 Soul Hypnotherapy