Find a Hypnotherapist in your area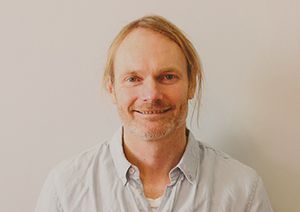 Member since 2007
Steve Tibbits Therapy
Growth
Wellbeing
Energy healing
...
This practitioner is currently unavailable.
Welcome to Steve Tibbits Therapy
Rapid solutions to all of your personal issues…
Steve Tibbits Therapy
---
About Us
Steve isn't your mainstream therapist. He has a wealth of knowledge and experience in life which translates into the work that he does. Of course, there have been challenges along the way and this has only served to help his relationship with his clients and better to understand them and their personal issues and challenges.
Steve is deeply passionate about helping others. He is a therapist with compassion, insight, and depth. Steve works holistically (focusing on the bigger picture) and is always looking at ways to empower his clients, leading to people discovering their own answers, as opposed to just simply giving advice, like many other therapists.
Steve is calm and confident in his manner, this helps his clients let go and completely trust the process. When you first meet Steve, you'll know that you're in good hands. He 'walks alongside' whoever he is working with in a collaborative journey toward a satisfying outcome.
Steve can assist you with…
Psychotherapy
Counselling
Hypnotherapy
---
For more information about the best services for your needs or to organise an appointment - just give me a call or visit my website.