Find a Aromatherapist in your area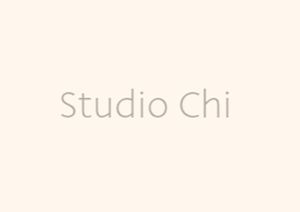 Member since 2018
Studio Chi
Mental health
Art
Self awareness
...
Want to find out my availability, pricing or opening hours? Click on Send Me Details Now to get started.
Clicking on the Send Me Details Now button opens an enquiry form where you can message Kasia Ringrose directly.
"Nothing but good vibes!"
Studio Chi
---
About
Hi, my name is Kasia, or the much harder version Katarzyna Ringrose ...thanks for visiting! Let's get the formalities out of the way - I'm a Reiki Master, Crystal Therapist and Holistic Health Practitioner, with international accreditation in both Gendai Reiki Ho and Transpersonal Crystal Therapy. I am also a member of the International Institute for Complimentary Therapists (IICT) and hold a current First Aid certificate. This combined with further study in Mindfulness, Meditation, Aromatherapy and Transpersonal Counselling, has guided me down the path of energetic healing.
Now for the fluffy stuff ;) My proudest achievement is the creation of my beautiful family, but for many years I struggled with the question 'what contribution am I making to humanity in this lifetime?'
I am so blessed to have experienced my own personal trauma - yes blessed - because I found a way to turn suffering into positive life lessons that shaped who I am today, the example I want to be and the legacy I want to leave behind.
And so, after 16 years working in marketing, I followed my heart and turned my deep seated passion and lifelong obsession for holistic health and healing into a reality! Backed by my guided intuition and professional training, I opened Studio Chi offering unique treatments based on facilitating healthy Ch'i flow, promoting self healing, creating awareness and encouraging empowerment through self exploration.
I look forward to welcoming you at my studio, and holding space for you to restore your mind, body and spirit! X
"My goal is to foster a strong, healthy and mindful community."
---
Treatment menu
Mind, Body & Spirit
Crystal Clear
60 mins
$79
Crystal Therapy for healing is an ancient practice, and uses specific crystals placed precisely on the body to interact with the main energy centres (Chakras), removing blockages and improving 'Ch'i' flow. In this Crystal Clear session, you will be guided through a mindfulness meditation and each chakra will be cleansed and charged with crystals and Ch'i energy, connected and realigned. This promotes inner balance, deep relaxation, stress release, realignment, detoxification and a greater connection to higher self.
Rei Ki Express
60 mins
$79
Reiki is a non-invasive, gentle, yet powerful method of healing. Reiki energy (Ch'i) enhances the body's natural healing ability and promotes wellbeing. Combined with relaxing guided meditation, the Rei Ki Express session features energetic bodywork and a specific sequence of hand positions to channel Ch'i energy throughout the body and to any particular area needing attention. Reiki promotes deep relaxation, peace and acceptance, relief from stress and anxiety, faster recovery from illness and chronic pain, easing of muscle pain, strengthening of the immune system, deeper restful sleep, a greater sense of wellbeing, feeling energised, emotionally stronger and connected to self. Rei Ki Express is recommended as a stand alone treatment or to compliment orthodox medicine.
Ch'i & Me
90 mins
$145
A more personalised multisensory healing session, ideal for addressing specific challenges, working through feelings of 'being stuck' and unlocking your personal potential. The most popular treatment, Ch'i & Me targets your mind, body and spirit via a combination of various healing modalities, including reiki, crystal therapy, meditation, sound therapy, aromatherapy, energetic bodywork and counselling to support your unique journey and connection to Self. This treatment promotes deep healing at all levels, trauma release, acceptance of self and body, transformation, the formation of positive pathways in life, overcoming specific challenges, clarity and personal growth. Ideal as a stand alone treatment or to compliment orthodox medicine, most come for regular sessions for the accumulative energy. Longer sessions, and package options, are also available on request.
Om
30 mins / 60 mins
$39 / $79
General and specialised meditation sessions to achieve a mentally clear and emotionally calm state. Om Sessions may include the principles of mindfulness, visualisation, breath and the use of mantras/chants. Regular meditation offers many health benefits including reduced stress and anxiety, management of anger and mental health issues, easing of muscle and chronic pain, deep relaxation, peace and acceptance, deeper restful sleep, greater sense of wellbeing, feeling energised, emotionally stronger and an increase in self awareness. Ideal as a stand alone treatment to learn the foundations of meditation, or a series of ongoing sessions available on request.
Space
Happy Space Happy Place
Starting at $299* (POA)
*Depending on location
Ancestors across many cultures recognised the need to clear old energy and spirits through ceremony. Every emotion, action and thought imprints itself into a space, and the energy is held within the very fabric of the building and location. Happy Space Happy Place is a unique ceremony combining ancient traditions of smudging, sound and prayer to replace stagnant dense negative energy with light harmonious positive energy, and is ideal for both Residential and Commercial buildings and locations.
---
Please call 0405 147 837 to book your treatment.
By appointment only. Also available for private sessions at health facilities and care homes.
---
Service categories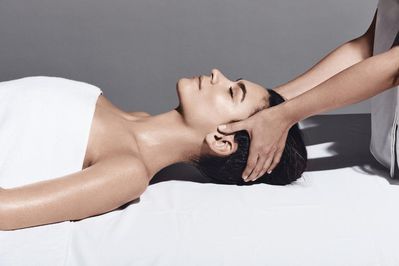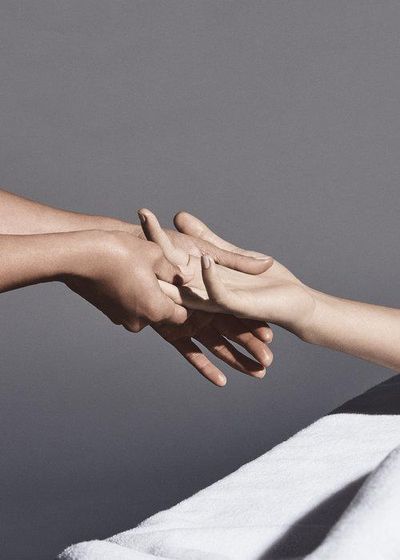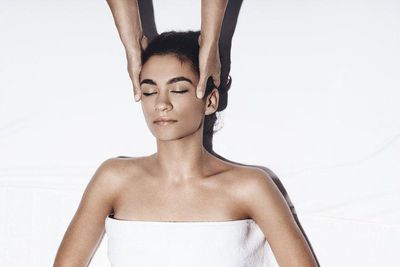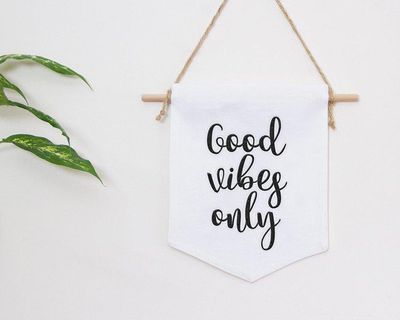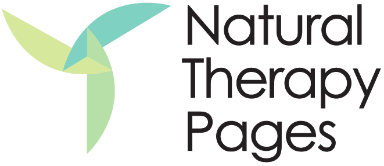 Studio Chi