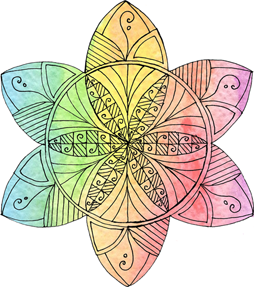 Member since 2020
Pure Health and Wellness Clinic
10/45-71 Old Perth rd
Bassendean WA 6054
Want to find out my availability, pricing or opening hours? Click on Send Me Details Now to get started.
Clicking on the Send Me Details Now button opens an enquiry form where you can message the practitioner directly.
Suzanne Den Hoedt Naturopath
What is a Naturopath?
The short answer is a Naturopath uses the healing power of nature to support and strengthen your body's innate ability to heal itself.
The slightly longer answer is that a Naturopath is a fully qualified practitioner of natural medicine with a focus on the holistic treatment of the whole person and is backed by Naturopathic Principles and Evidence-Based Practice. As a clinical Naturopath I work primarily with herbs and natural therapies to assist you back to full health.
My primary aim is to build a personalised, collaborative approach to getting to the root cause of your health conditions, not just treating the symptoms. I want to work with you in-depth to reach your health goals, have more energy, and just feel better in yourself and in your life.
I am registered with the Australian Traditional Medicine Society (ATMS).
What does a Naturopath treat?
Naturopathy can address a wide range of conditions and is particularly good at prevention and support:
Digestive complaints and liver issues (gallstones, NAFLD);
Thyroid conditions (Graves, Hashimoto's, hyper/hypothyroid);
Fatigue;
Stress Management and Reduction;
Anxiety and Depression;
Hormone Balancing;
Skin Conditions (acne, rosacea, eczema, psoriasis);
Menstrual disturbances (amen/dysmenorrhea);
Female Reproductive irregularities (Endometriosis, Fibroids, PCOS);
Menopause support;
Autoimmune Conditions (Arthritis, Fibromyalgia, Chronic Fatigue);
Bowel issues (Crohn's, IBS).
How can you help me?
I can help by listening to your story and providing clinical advice and support in line with your goals for returning to a better state of wellness.
Prior to our first consult together, there are some fairly in-depth intake forms that will give me a good idea of the current state of your health and what your goals may be.
In our first consult, we'll take a thorough case history and go through what you know about your body and its conditions, including diagnosis received from doctors and other medical practitioners. If you have recent test results please bring these with you and a record of current medications. The more information we have the better to get an accurate picture without the need for additional testing.
I already have a Doctor, do I continue to see them now that I'm seeing you?
Absolutely. As a Naturopath, I can work with your current health team of professionals and provide adjunct support for treatments you may be currently receiving. If your condition is outside my scope of practice, this will be stated upfront and if needed, I may be able to suggest another practitioner who can help you.
How long is a consult and how much will it cost?
Because I am a new Naturopath (completed my studies and qualified April 2018) my consult rates are slightly lower than what they would be for an experienced Naturopath. I felt it was appropriate to do this while I am gaining my experience both as a business owner and practitioner. As a financial member of ATMS (Australian Traditional Medicine Society), I continue to participate in ongoing training, so my skills and knowledge are current. My fees are:
Initial Consult – 1 hour – $80
Subsequent Consults – 30 minutes – $50
Qualification details
Adv Dip Naturopathy (2018)
---
Service categories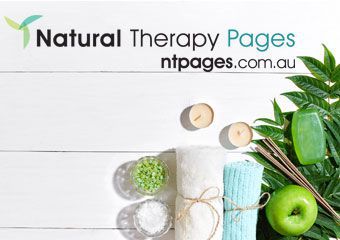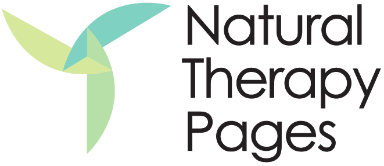 Suzanne Den Hoedt Naturopath