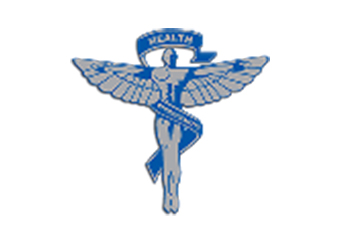 Sydney City Chiropractic
At Sydney City Chiropractic we are committed to providing the highest quality health care in a friendly and professional setting.
Sydney City Chiropractic
Focus areas
Orthotics
Movement
Inflammation
Reduce inflammation
Pain relief
Cold laser therapy
---
---
ABOUT
Our clients are busy people. We respect their time and aim to always stay on schedule. We strive to exceed your expectations of chiropractic in every way.
SERVICES
Biomesotherapy
Biomesotherapy is a therapy that works by stimulating the body through the use of a sterile saline solution injected through fine needles underneath the skin. This stimulates the organ systems and is called a cutivisceral response. At the same time, oral homoeopathic medicines that focus on the organ or area of the body that requires treatment are given.
Chiropractic
Chiropractic is based on the scientific fact that your body is a self-regulating, self-healing organism. It utilises this inherent healing power of the body to maintain body structure and function without the use of drugs or surgery.
Cold Laser
Known as Cold Laser Therapy (CLT) or LLLT known as Photobiomodulation, is the application of low power laser beams to enhance cellular functions. When laser light irradiates and penetrates the skin surface, light is absorbed by damaged cells, triggering a series of physiological changes. These are found to modulate cellular metabolism, which stimulate the immune system, reduce inflammation, accelerate the tissue healing processes and achieve pain relief.
Acupuncture
Originated from China, this medical practise has been applied for thousand of years and is one of the fastest growing alternative therapies. Acupuncture is often used to complement and enhance the benefits of traditional medicine.
Myotherapy Massage
Myotherapists assess and physically treat myofascial pain, injury and dysfunction affecting movement and mobility. Myotherapy is applied in the preventative, corrective and rehabilitative phases of therapy to restore and maintain the normal integrity of the soft tissue structure (muscles, tendons, ligaments and fascia) of the human body.
Orthotics
At Sydney City Chiropractic we have all the services and tools necessary to make expert orthotics and footwear decisions.
X-rays
Sydney City Chiropractic provides onsite x-ray imaging to our patients. We have a team of Radiographers that provide time efficiency through bypassing chemical processing and the ability to digitally transfer and enhance images.
---