Time to Unwind Remedial Massage
Anzac Avenue
7a 108 Anzac ave
Hillcrest QLD 4118
Chronic health issues
Remedial massage
Reiki
...
Want to find out my availability, pricing or opening hours? Click on Send Me Details Now to get started.
Clicking on the Send Me Details Now button opens an enquiry form where you can message Maggie Nolan directly.
Pilates mat is a system of controlled exercises designed to condition the total body with an emphasis on strengthening and stabilizing the core
Time to Unwind Natural Therapies Clinic - Mat Pilates

It is a wonderful blend of strength and mobility training that improves posture and creates long, lean muscles. Pilates Mat classes are designed to ensure no muscle group is overworked and to help your body work as an efficient, holistic system in sport and daily activity. Pilates was first developed in 1881 by Joseph Pilates. He devised a unique sequence of movement that worked the mind and muscle in harmony.

Pilates Mat classes can be a good introduction to Pilates as they allow you to focus on learning the specific techniques.

As a Remedial massage therapist, for many years, 22 to be exact, I have been helping people to overcome and work through tension, tightness, trigger points, imbalances and weaknesses in their bodies. Being a remedial/sports massage therapist is hard work, so I have decided to incorporate other modalities into my clinic that are very beneficial, and not physically strenuous on me as a therapist and mother of 3.

Dry Needling was one of the modalities I incorporated into my business, which I love and get amazing results, a topic I can discuss later, However for today I would like to talk about Pilates.

I decided to study the art of Pilates, because I realised that as a remedial massage therapist, I was very limited in helping my clients take control of their own health and wellbeing beyond just what a regular massage could offer. Remedial massage therapist, are just not trained in recommending rehabilitation through strength and exercise.

Therefore I decided to learn Pilates so I could offer it to my clients and give them a more balanced overview of what is going on for them individually, helping them to take control of their health and wellbeing. My clients will have the choice to learn through one on one instruction, small or larger group classes and they can take home these simple but highly beneficial strengthening, toning and sculpting exercise to practice and perfect in the comfort of their own homes.

Pilates main focus is to increase core stability. Your core muscles include not only your abdominals, but also your stabiliser muscles of the spine, pelvis and scapula, e.g. deep abdominals (transversus abdominis) pelvic floor, spinal muscles (multifidus) gluteal muscles, lower trapezius, serratus anterior (scapula stabilisers) and deep neck flexors.
In Pilates, you will learn exercises to correctly activate and isolate these core muscles, together with proper breathing techniques, to further maximise your workout.

As I am a trained remedial massage therapist, I have the added advantage of picking up on muscles imbalances from a whole body perspective. To put it simply, my aim is to strengthen any muscles that are weak and stretch any muscles that are tight.


In Greenbank, every Monday morning at 10am.
*please text 0421 991 397 to book in and I will send you the address.

---
The price is as follows;

---
Small group classes, Monday morning 10am in Greenbank. The classes are for up to 6 people.
Send me a text or call 0421 991 397 to book in, I will then send you the address.
Each matwork pilates class will go for about 60 minutes, with stretching to finish the class.
Casual rate is $15 per class, or
5 classes for $75 plus the 6th class is FREE! :)
you will receive a card, which I will stamp after each class
Payments can be made by direct deposit or cash

Please bring your towel and water bottle to every session, mats are suppiled.
---
See Also...
---
Service categories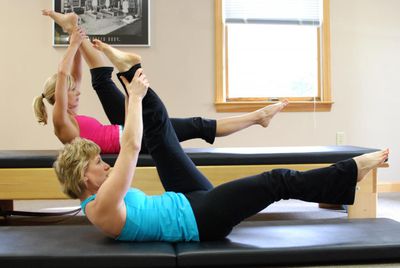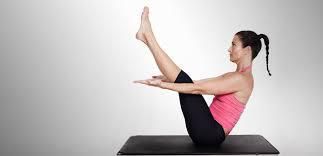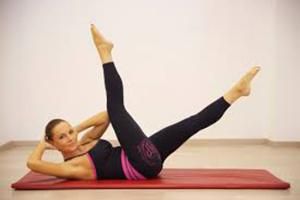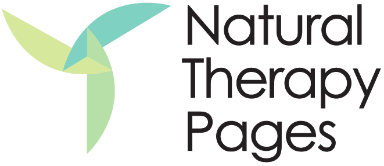 Time to Unwind Remedial Massage