What is Acupressure?
Acupressure is a branch of Traditional Chinese Medicine (TCM) that involves the application of manual pressure to specific acupoints on the body to balance the flow of energy in the body's different organ systems. It provides an analgesic effect, thus beneficial to a variety of physical, emotional and psychological conditions such as the following:
Headaches and migraines
Stress
Anxiety
Nausea
Menstrual pain
Constipation
Insomnia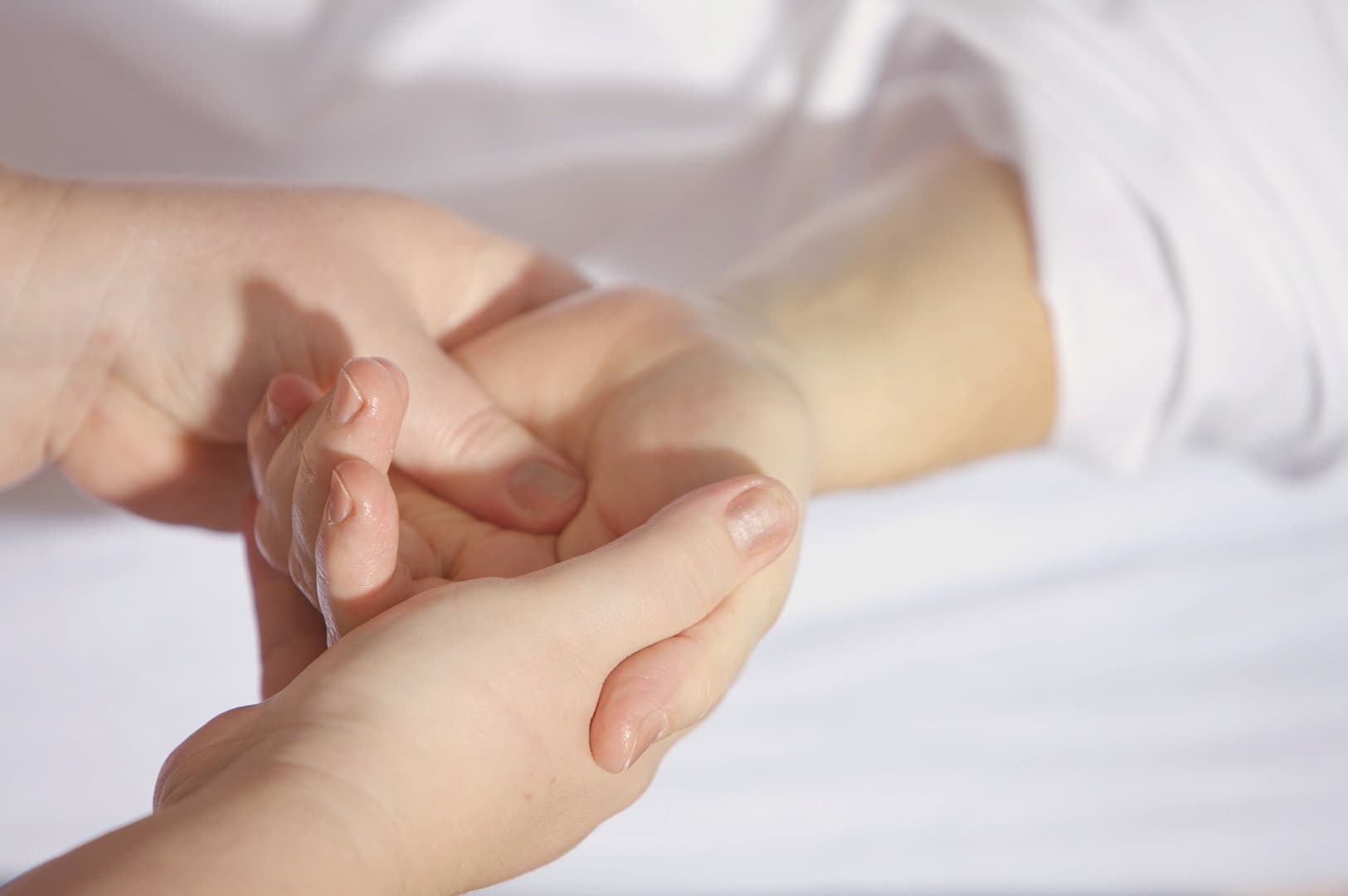 Why Study Acupressure?
Whether you're new to natural therapies or a long-time health practitioner looking for ways to expand your skills, undergoing formal training in acupressure will open you up to new career opportunities. It's a simple yet very effective healing system that works with both the energy and physical bodies.
The skills and knowledge that you gain from an acupressure course will deepen your understanding of the principles of TCM, allowing you to address your clients' needs with great efficiency.
What Does it Take to Study Acupressure or Become a Practitioner of it?
While a good grounding in anatomy and physiology will make your learning experience easy, having the heart for what you do is, first and foremost, what you need to do well in your studies and succeed in becoming a qualified practitioner of acupressure.
As well as having good listening skills, it's important to be empathetic and compassionate as these shall enable you to empower others to regain their health.
What Are Your Course and Study Options for Acupressure?
Acupressure is an exciting field of study as it blends acupuncture with massage therapy. You have the option to sign up for a short certification program, a one-year training course, or you can even learn acupressure alongside other modalities through an advanced diploma-level qualification.
A certificate in acupressure covers the principles of the discipline and its uses. If you want to go deeper into the five element theory and explore which organs in the body correspond with nature's five elements, it's worth taking the diploma-level qualification.
The Advanced Diploma of Integrative Complementary Medicine is an all-in-one training program. Apart from acupressure, it has subjects on nutrition, kinesiology, aromatherapy and massage, among others.
Students have the option to learn on-campus or online. So, if you're a working student or busy with other things during the day, you have the freedom to enrol in an online acupressure course and study whenever it's suitable for you.
How Do You Choose a School or Course in Acupressure?
Do you want to learn acupressure to improve your health or to expand your healing arsenal and help others? Your answer to this question, in addition to many others, will help you decide which school and course are best for you. You also want to narrow down your list to accredited course providers that belong to the relevant professional association to ensure your education leads to a recognised qualification.
If you're ready to take the next step to your goal, check the list of acupressure schools above this page and contact your preferred institution to learn more about their offerings.