TLC Natural Health Works
Level 1, 163 Glenferrie rd
Malvern VIC 3144
Growth
Remedial massage
Counselling
...
Want to find out my availability, pricing or opening hours? Click on Send Me Details Now to get started.
To find out more about how EFT / Tapping can help you or your child to release stress and relax, contact certified EFT Practitioner, Tanya on 0425 777 837.
EFT/Tapping for Kids with Tanya
---
EFT - Emotional Freedom Techniques, or Tapping as it is also known, combines the principles of both Chinese acupressure and modern psychology. By gently tapping on specific accupressure points on our face and body with our fingertips, while focusing our thoughts on the concerning issue, the underlying causes that contribute to so many problems can be cleared, allowing the body to heal itself.
Put simply, Tapping is an easy, safe, gentle and effective technique that kids, teens and adults can use anywhere, anytime to help them to release strong emotions and feelings so they can calm down and relax.
With tapping, kids can learn to let go of worries or whatever it is that may be worrying, stressing or upsetting them.
Often we find that kids do not want to talk about their feelings or events that may have happened in the past. Young kids in particular often don't have the words or the understanding and they just want 'it' to go away. Talking too much about worries with kids can be like ripping off a bandaid; it exposes the wound and can really hurt all over again.
The best thing about EFT or Tapping, especially with kids, is that they don't even have to share their story out loud for the issue to be resolved. Tapping alone whilst we just think about the problem can bring about so much peace, clarity and calm.
Tapping can help with such a wide range of emotional and physical issues such as:
Tummy pains and headaches
Anxiety related concerns, daily what-if worries
Stress around going to school, separation anxiety, dealing with friendships, homework, study, siblings
Phobias: fears of the dark, dogs, spiders etc
Negativity: always seeing the glass half empty, putting themselves down, not feeling good enough
Fears of sleepovers, camps, bullying
Anger and frustration over things not going to plan
Disappointment over mistakes or losses
---
To find out more about how Tapping can help you or your kids, contact EFT Practitioner Tanya Routley on 0425 777 837.
EFT/Tapping is also taught to parents in the SMILEkit Program for Parents.
To find out more about the SMILEKit Program click here.
---
See Also...
TLC Support Programs for Parents and Kids (tots-teens)
Feeling Worried? Stressed? Stuck? Not Coping? You are in the right place! I help families, parents and kids (tots-teens) combat anxiety and overcome changes and challenges fast, so they can feel happier, calmer and more connected! For support or more information about me and my programs, contact Tanya on 0425 777 837
TLC Natural Health Works - Contact Us
To make a booking or for more information on my programs, please contact Tanya on +61 425 777 837 Local, as well as national and international bookings available. Follow me on Facebook at 'Tanya Routley TLC'
SMILEkit Program - Help for Kids 2-12 years
Welcome to Tanya Routley @ TLC Feeling worried or stressed about something going on with your child or in your family? I am here to help! I support families - I help parents and kids (tots, tweens, teens) to overcome challenges, change and overwhelming emotions faster, so everyone can feel calmer and more connected. Equip your kids with solid foundations to be able to combat stress and anxiety, boost self-esteem & thrive.
---
Service categories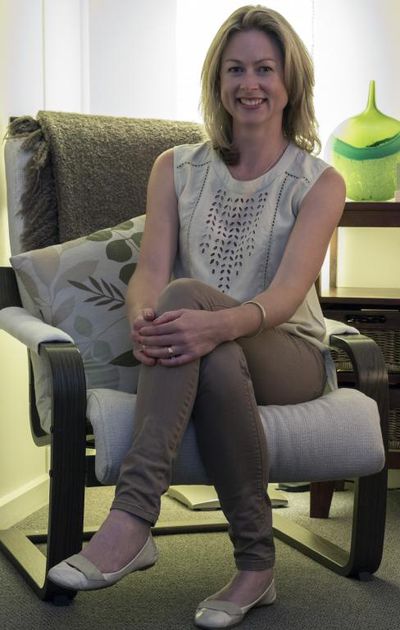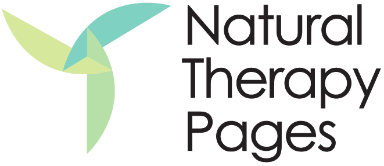 TLC Natural Health Works