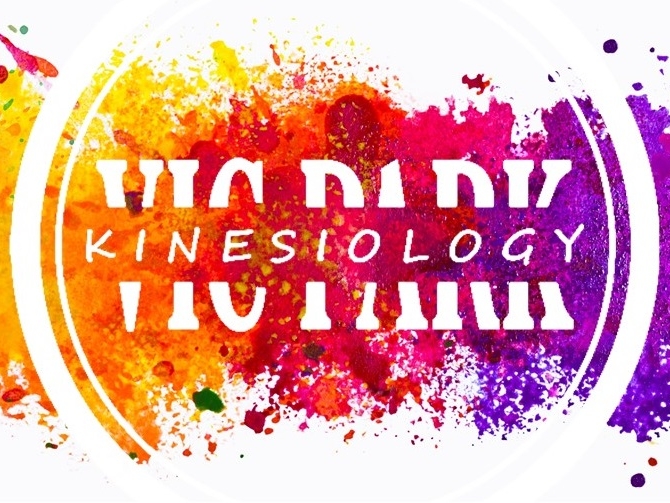 Vic Park Kinesiology
Let go of what is no longer serving you.
Vic Park Kinesiology
Servicing area
Servicing town of Vic Park and surrounds.
---
Focus areas
Subconscious
Aches & pains
Stress management
Muscle tone
---
Your brain and body working together are a biological computer of sorts. Your brain is constantly sending out electrical signals to the rest of your body in order for your body to keep functioning and carry out the tasks that it needs to.
​
Kinesiology is a language of acupoints and mudras that the practitioner is trained in, along with detecting small changes in muscle tone the practitioner is able to gain information from your body.
​
We use this information to find the source of stress being held in the body, on a subconscious level, and to release it. This allows your body's innate healing systems to kick in and return your body to homeostasis.
​
There has been a lot of talk in the media in recent years that stress is a silent killer and can affect every aspect of your health. Our body is constantly trying to talk to us and let us know that we are under stress with aches and pains, imbalances in the body and our reactions to emotional situations not matching up to how we think we should be reacting.
​
Kinesiology can be an amazing bridge to help us understand the stress behind our imbalances so we can find balance again.
---