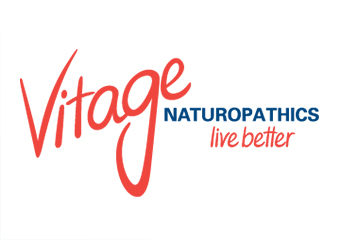 Don Graham at Vitage Naturopathics
Welcome to Vitage Naturopathics When you visit our boutique natural health clinic, you won't be treated like 'just another customer' — instead, we'll respect your individuality, by providing personal, focussed attention for your unique situation.
Don Graham at Vitage Naturopathics
Servicing area
Brisbane and Redlands
---
Focus areas
Unexplained infertility
Well-being
Breast pain
Bloating
Optimal health
Headaches
---
---
We selected the name 'Vitage' as we are the first step along your journey towards a revitalised, energised, happier you. We have known many of our clients for many years (some from birth to their early 20s), and we have worked closely with each of them on their individual holistic journey.
At Vitage it is our aim to help you live better, so we work to positively motivate you to achieve good health in mind, body, and soul. We strongly believe that optimum wellbeing is something that you must work towards through every transformation period in your life, and we look to treat any health conditions that may be holding you back from reaching your specific version of optimal health.
We specialise in hormone/fertility care, gastrointestinal dysfunction, free radical therapy, detox programs, and general fatigue issues, with a focus on getting results. We want you to feel full of energy and vitality so that you can enjoy everything that this life has to give you – without feeling compromised by your health.
---
For more information, click here
---