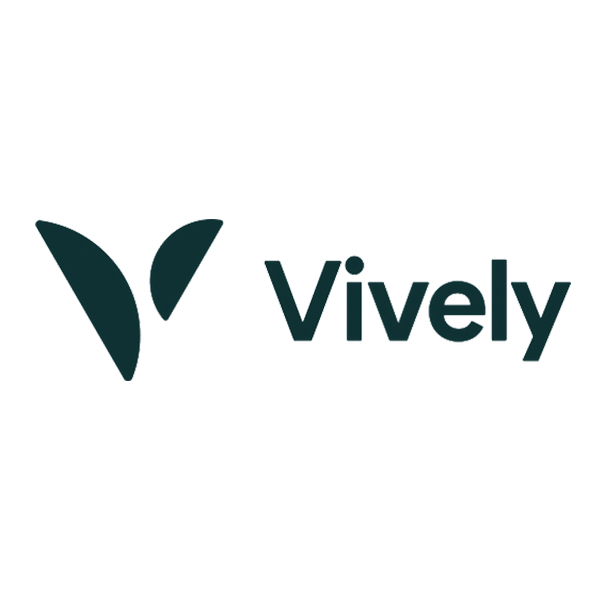 Working with your doctor and other providers to improve your PCOS symptoms, glucose levels or sleep hygiene is crucial but can be exhausting because of ineffective prescriptions, lengthy appointments and inaccessible urgent advice. With Vively, you can access tailored medical advice whenever you need it. Begin your free trial today!
Your #1 lifestyle medicine solution for PCOS & other health issues
Focus areas
Telehealth
Online consultations
Polycystic ovarian syndrome (PCOS)
Holistic practitioner
Holistic wellness
Irregular periods
---
---
Stop Waiting, Start Healing

Get real-time insights on how your diet, exercise, sleep and stress affects your health based on your glucose levels


See visible improvements in 3 months with Vively
Stop waiting and start healing with Vively Health, Australia's exceptional team of lifestyle medicine practitioners based in Darlinghurst, New South Wales, but providing health solutions across the country.
Partnering with Australia's top-notch health professionals, we offer you a holistic treatment plan that's tailored to your specific needs.
Our Mission
Vively believes that people deserve a much better way to manage their health in a safer and more supportive environment. We harness the power of lifestyle and behavioural medicine to improve health outcomes for people suffering from chronic conditions.
Our expert team of integrative doctors, behavioural scientists and holistic health practitioners collaborate to create and integrate digital therapeutic programs with coaching and health analytics to meet your needs whenever and wherever they arise.
What can Vively do for you?
Together with doctor-led holistic health practitioners and integrative doctors, we combine digital therapy programs and on-demand advice to give you complete control over your health.
We help you figure out the best lifestyle for you based on your genes, body type, metabolism and overall health. We can work with your healthcare providers to help you achieve your health goals. Our focus is on preventative care and the management of existing conditions through weight gain control, proper diet, and the improvement of glucose levels. All of these are crucial in maintaining a healthy metabolism, which is essential for avoiding chronic diseases.
Our team of holistic clinicians, led by Dr Woolhouse, has successfully identified and treated over 6,000 symptoms presented by Vively members. This led to the following outcomes:
82% of Vively users report a decrease in symptom severity.
85% of Vively users report a decrease in symptom frequency.
92% of Vively members gave their program 4 or more stars.
We want to put you in charge of your own health and lead a healthier life. To achieve this, we're using lifestyle medicine to improve health outcomes for people with chronic conditions.
Our team is always there to help and provide support via email, phone or text. Together, we can create a personalised plan for you that includes evidence-based programs and natural therapies tailored to your mind, body and spirit.
All of this is available through the Vively app, which can be accessed anywhere in Australia.
Members report improvements in:
Irregular periods
Acne
Anxiety
Heavy periods
Weight gain
Alopecia
Stress
Depression
Infertility
Insomnia
Abnormal blood sugar levels
Meet the Vively Team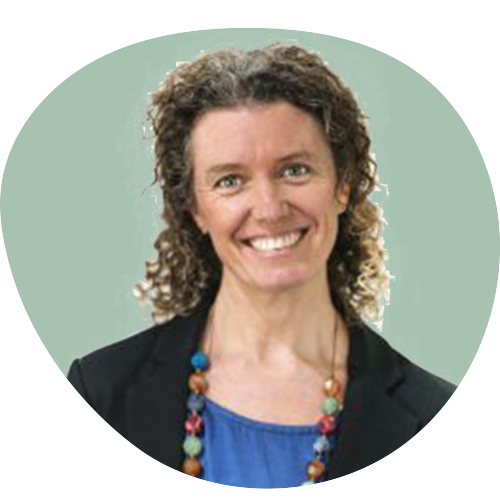 Dr Michelle Woolhouse
Dr Woolhouse has been treating women with PCOS using lifestyle medicine for over 20 years.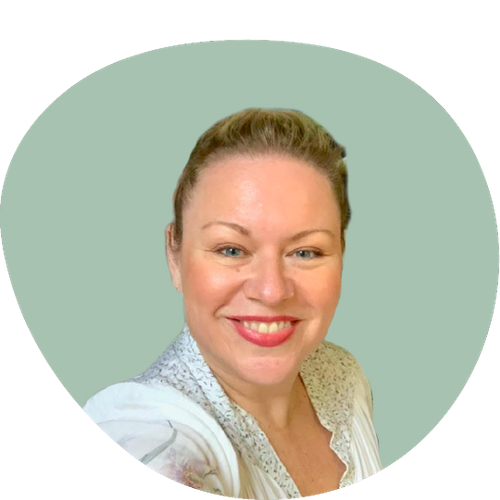 Lara Ryan
A clinical naturopath with 25 years of experience supporting women's health, Lara Ryan focuses on nutritional, herbal, and therapeutic lifestyle interventions.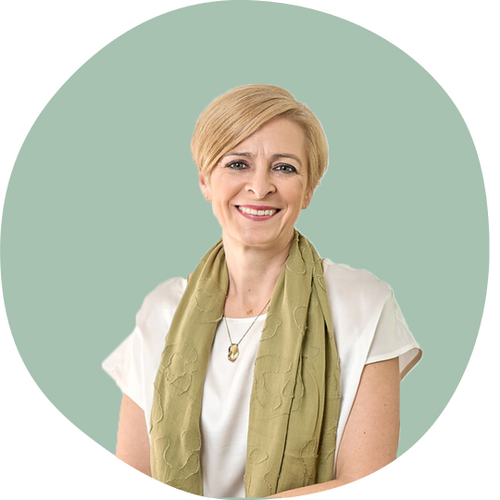 Penny Dillon
Penny is a qualified counsellor and clinical nutritionist with a passion for helping women achieve better sleep, energy and wellbeing.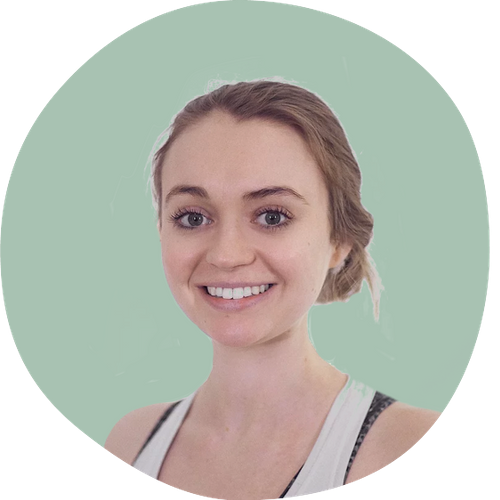 Caitlin Simm
Caitlin is a qualified physiotherapist, Caitlin Simm provides holistic strategies for women with physical health concerns.
Testimonials from Vively Members
★★★★★
"Vively puts you in touch with health professionals instead of trolling the internet for hours! It really benefits people who have been recently diagnosed and want a second opinion or alternative treatment options"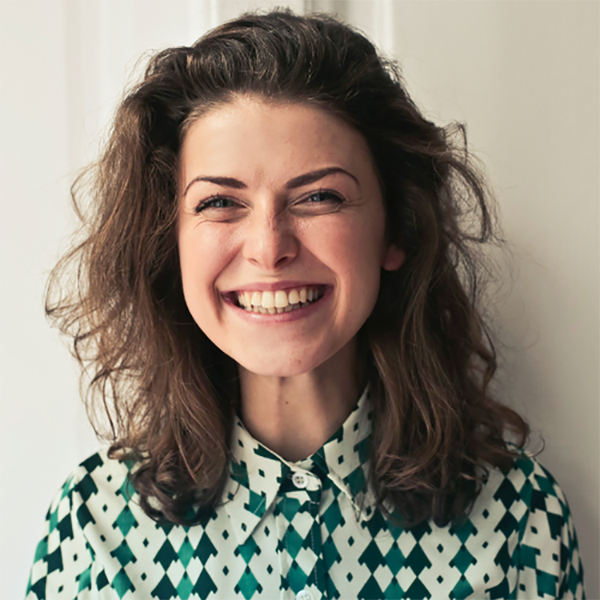 - Samantha L
★★★★★
"Vively helps me in getting resources and more information about what affects PCOS, particularly in regards to the mind and wellness"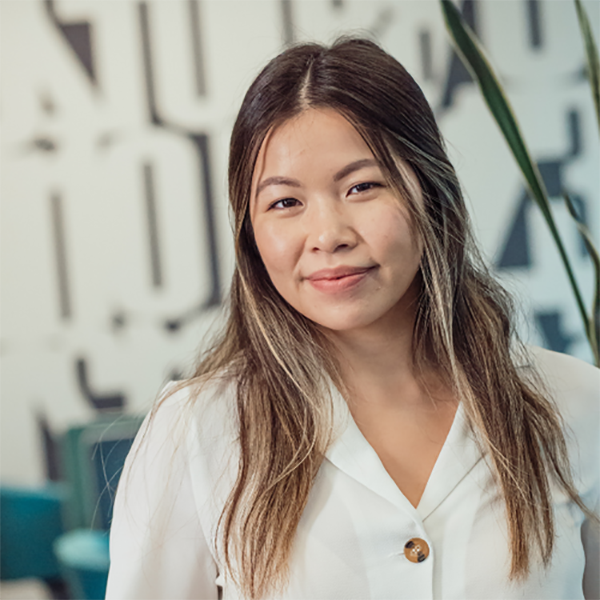 - Morgan T.
★★★★★
"The best part is having a whole health team to help me with PCOS in one site/app. It's great for people who don't have enough time to physically go to their appointment"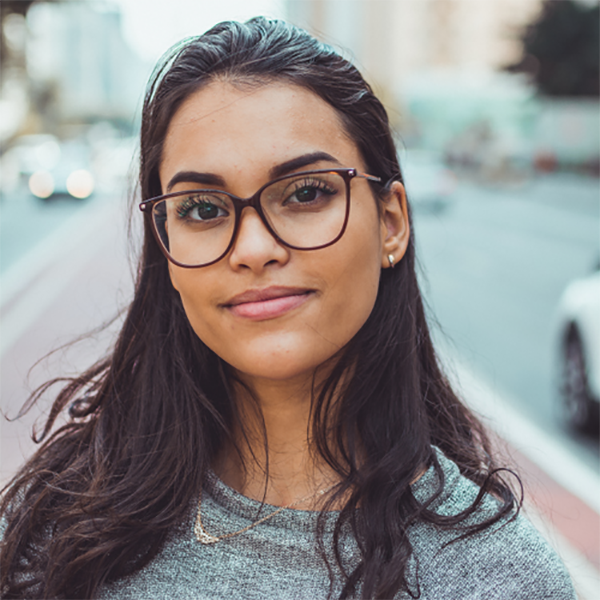 - Charlaine A.
★★★★★
"Vively gives me the assistance from registered professionals and is a great time saving option"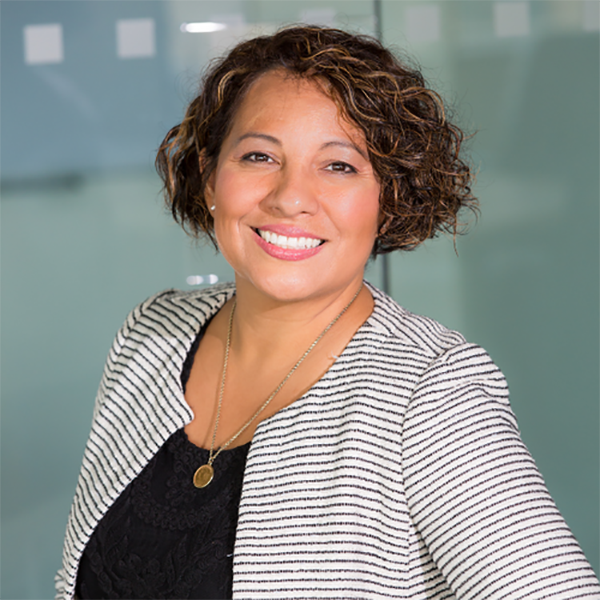 - Michelle D.
Ready to listen to your body and take charge of your health?
---