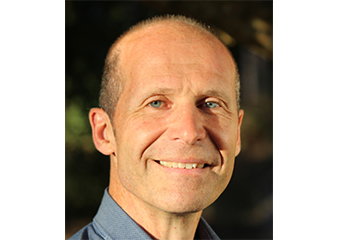 Wilczek Life Coach
David is based in Adelaide, South Australia, and is passionate about helping individuals to better understand their strengths and know how to utilise them.
Wilczek Life Coach
Focus areas
Coaching
Goal setting
Resilience
Face to face
Well-being
Gratitude
---
---
About David
David uses Positive Psychology frameworks to help his clients to improve their performance, achievements, and skills through scientifically proven interventions. Paul openly listens in a non-judgemental way to understand the different perspectives, needs, and wants of his clients. A highly motivated professional who seeks others to craft their own personal excellence and health into any area of life that they should choose. David is qualified after receiving a Diploma in Positive Psychology and Wellbeing and a Certificate IV in Life Coaching.
---
For more information about the best services for your needs or to organise an appointment - just give us a call or visit our website.
---