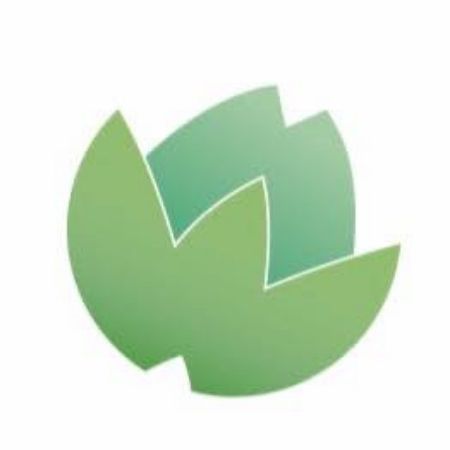 Clicking on the Send Me Details Now button opens an enquiry form where you can message WLC Medical directly
Send Me Details Now
Drill down to the root cause of your pain or injury. Adam and his team at WLC Medical will discuss with you the what, how and why of your condition or dysfunction. They'll assess, diagnose, & provide you with the necessary tools & skills to avoid recurrence. Book your appointment online.
Physiotherapy, Dietetic & Psychology Services for Weight Management
Servicing area
Perth and South East Metro
---
Focus areas
Telehealth
Weight management
---
---
WLC Medical is a team of highly qualified and dedicated health professionals providing comprehensive healthcare for all ages, body types and levels of health or disability.
As an Allied Health clinic, they treat any injury or ailments like any other medical centre or allied health clinic, but the difference is their ability to work with you to be your happiest and healthiest self.
They offer 1-on-1 appointments with any clinician for health concerns unrelated to weight management.
For instance, you may be a social soccer player receiving Physiotherapy for a sprained ankle or a Dietitian will review a triathlete's meal plan or a Psychologist will help manage a single mother's mental health experiencing depression postpartum.
Over the years, Adam has worked with diverse clients of varying needs and conditions.
He's worked with people to improve their mobility, helped manage their pain and assist them in getting back to doing what's important to them.
Services Offered and Specialisation
Physiotherapy
Your physiotherapist will assess, diagnose and manage your musculoskeletal conditions and dysfunctions to ensure you regain full mobility, and educate you on mobility issues and treatment plans to build independence.
Diagnostic imaging may be required if necessary. Referral to local trainers and gyms may be given to assist you in your fitness outside WLC Medical.
Areas of specialisation include:
Sports Injuries (AFL, Rugby - Union, League and Touch, Netball, Running and Gym injuries)
Dry Needling
Clinical Pilates
Exercise Rehabilitation
Sports Injuries
Body Composition Analysis
Psychology
Your psychologist will help address the root cause of unhelpful behavioural patterns that may damage your health.
If you're suffering from eating disorders and behaviours that have a negative impact on your relationship with food, fitness and overall health choices, your psychologist will assess and help you with treatment.
He can help you build the necessary skills and techniques to create a sustainable lifestyle change.
Areas of specialisation include:
Emotional and binge eating
Positive self-esteem and body image
Maintaining motivation
Establishing a healthy relationship with food
Increase confidence
Strength and conditioning
Competition maintenance and preparation
Dietetics
Your dietitian will assess your food intake, knowledge and rationale of food choices to help build a meal plan appropriate for you.
She can help you create plans for all your food preferences, cultures and allergies/intolerances.
Areas of specialisation include:
Weight management
Chronic disease management and prevention
Diabetes management
Irritable bowel syndrome
Food allergies and intolerances
Gut health
Intermittent fasting
Vegetarian/vegan diets
WLC Medical Programme
WLC offers a comprehensive program customised to each person's needs.
From the initial consultation to continued management beyond reaching your target goal with annual check-ups, to re-assess and review.
Below is a programme guide if you want structure in your overall plan.
Adjustments can be made depending on your personal preferences and availability.
9 Week Start-Up (9WSU)
1 appointment per week within 9 weeks, starting with a Physiotherapy consult for clinical history and assessment.
Your choice of order of the next 2 consults between the Dietitian and Psychologist over the next 2 weeks.
Weeks 4-6 and Weeks 7-9 comprise appointments with the same order of clinicians over 3 weeks.
3 Month Follow-Up (3MFU)
3 appointments over 3 weeks, 3 months from your last appointment with each clinician during the 9WSU.
You're welcome to book appointments with any clinician between the 9WSU and 3MFU, related or unrelated to weight management.
12 Month Check-Up (12MCU)
3 appointments over 3 weeks after reaching your target health goals
an annual check-up with all 3 clinicians, along with your regular GP
Medicare and all Private Health cards are accepted. Private health rebates depend on your level of coverage.
Opening Hours
Monday to Friday: 7:00 am to 7:00 pm
Saturday: 7:00 am to 1:00 pm
Sunday: 8:00 am to 12:00 pm (Physiotherapy only)
Need more information about WLC Medical's services? Send an enquiry or book an appointment online.
Qualifications
Bachelor In Physiotherapy
Bachelor of Health Science (Sport and Exercise Science)
Specialist Certification of Obesity Professional Education
---