Find a Remedial Massage Therapist in your area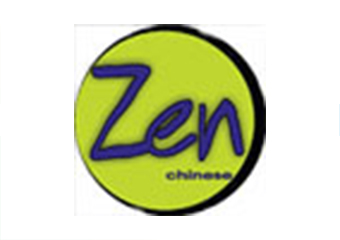 Member since 2018
Zen Bodywork Massage & Beauty
Want to find out my availability, pricing or opening hours? Click on Send Me Details Now to get started.
Clicking on the Send Me Details Now button opens an enquiry form where you can message Lisa Zhai directly.
Simple. Affordable. Effective.
Zen bodywork, we are servicing northside surrounding suburb since 2011. Qualified remedial therapist, myotherapist, beauty therapist. we provide whole range of bodywork, like soft tissue manipulation, trigger point therapy, western acupuncture, corrective exercise advice... we treat common conditions like: back pain, neck pain, muscle pain, knee pain, shoulder problems... or you just want a relaxation treatment (massage, facial, spa package). we are looking forward to seeing you soon
Zen Bodywork Massage & Beauty
---
ABOUT
LISA ZHAI is the founder/owner of the business. Her philosophy is simple-provide the very highest standard of treatment. Lisa is very versatile as a therapist and her strength is revolve around helping those with chronic and traumatic pain and injuries. she will offer combine deep-tissue massage with dry needling to expedite the best response in a treatment. Currently studying TCM at Endeavour College.
[Divider] Manon Jeune is a fully qualified beauty therapist from fashionable city Paris in France, Ms manon is specialising relaxation massage, lash lift, eyelash extensions, pedicure, manicure, and all the beauty services.
---
SERVICES
MASSAGE TREATMENTS
Relaxation Massage: 30 mins - $50 / 45 mins-$60 / 60 mins - $70 / 90 mins - $100
Remedial treatment: Health Fund Rebates (Hicaps Available) 30mins-$50 / 45mins-$65 / 60mins-$75 / 90mins-$105
Reflexology: (with foot bath) 45 mins-$55 / 60 mins-$65 (including head and shoulders massage if prefer).
Kinesiology Taping extra $5--$10 depending on areas.
Western Acupuncture ( dry needling), pregnancy massage and Aromatherapy, add on $5.
Cuppings and Guasha is free of charge within any treatment.
We offer a range of modalities which are tailored to each individual. These include:
Remedial Massage, Deep Tissue, Hot Stone Massage, Trigger Point, Swedish, Reflexology, Lymphatic Drainage, Pregnancy Massage and Aromatherapy.
EYELASH EXTENSIONS/ LASH LIFT
Natural Blend $50 / Classic Full Set $85 / Infills $50, if not many left, consider the new set / Removal $20
Lash Lift $50 / Lash Lift with Tinting $65 /
FACIALS
OrganicSpa products--Australia's very own 100% natural skin range that combines medical strength of certified organic plant extracts.
Organic Infusion Facial: $68 (50 mins) ---- Experience a specialised taylor made facial to suit your skin type & needs. / Includes: cleansing, exfoliation, face massage with "Jade Roller", prescription mask, scalp and foot massage, finish products
Gel Mask: soothing mask to leave the skin plump, refreshed, hydrated & calm. / Cream Mask: perfect for dry mature dehydrated sensitive skin types. / Clay Mask: deep cleansing using a blend of clays to draw excess oil, impurities & helps refine the pores
Organicsceauticals Facial: $88 (60 mins)----- Enjoy this advanced facial specialising in our Organicsceauticals range incorporating Lactic Gel Cleanser, AHA Rejuvenate peel, scalp massage, facial massage, prescription mask to suit the skin condition( foot massage)& finishing products from the Organicsceuticals range including the Eye Treat, ACE Serum & Night Renewal Treatment Cream
Express Facial: $50 (30mins)----- Double cleanse, Exfoliate, Mask, scalp and Foot massage &finishing products.
Mini Facial: $25 (20mins)----- Deep cleanse, Exfoliate, Facial Massage with organic Rose hip oil.
SPA PACKAGE
Eye Revitalize: $45 (35mins) Mini facial, eyebrow shape, eyelash tint and eyebrow tint. ---Energize your day, feeling beautiful.
Classic trio: $80 (75 mins) Organic Infusion Facial, Eyelash tint, Eyebrow wax. ---feeling pampered and nurtured.
Surrender: $100(75 mins) ----Combined Organic Infusion Facial and body massage. -----Balance body and mind, felling uplifting.
The Feet treat: $60(60mins) -----foot bath, exfoliate, foot massage and mask, scalp massage, pedicure finish with polish (color of your choice)-----This is an ultimate foot renewal.
Refresh: $135(100mins) ----foot bath, body massage, Organic Infusion Facial, pedicure finish with polish (color of your choice)------A complete revitalize experience from head to toe.
Renew: $100(75mins) ----foot bath, Organic Infusion facial, pedicure finish with polish(color of your choice)-----Leave feeling nurtured and in a total relaxation.
WAXING
FOR HER:
Eye Enhancements: $35 (30mins)--Eye brow & Eyelash tinting&Eye brow waxing / Facial wax: $25(30mins)--Eyebrow, lip& chin / Eye brow $15 (10mins) / lip/chin $10 (10mins) / cheeks $25 (15mins) / Underarm $15 (10 mins) / Half legs $25 (15mins) / ¾ leg (half way up thigh) $40 (30 mins) / Full leg (5 cm below bikini line) $45 (40 mins) / Half Arm $20 (20 mins) / Full Arm $35 (30 mins) / Bikini line $20 (10 mins) / Stomach line $10 (10 mins) / Brazilian $40 (30 mins)
FOR HIM:
Full Back or Chest & Stomach $40 (30 mins) / Upper Back or Chest $30 (20 mins) / Lower Back or Stomach $30 (20 mins) / Ears, Nostrils, Nipples $15 (10 mins) / Underarm or Neck $20 (10 mins) / Half Leg (including knee) $35 (20 mins) / ¾ leg (half way up thigh) $45 (30 mins) / Full leg (5 cm below groin) $55 (45 mins) / Full Arm $40 (30 mins) / Half Arm $30 (15 mins) / Stomach line $18(10 mins) / Speedo Line $25 (15 mins) / Shoulders $20 (10 mins) / Buttocks $25 (20 mins)
TINTING
Eye brow $10 (15 mins) / Eyelash $15 (20 mins) /
Body Scrub $40 (30mins) / Body Scrub with Massage $80 (75mins )
---
For all enquiries contact us today!
---
Service categories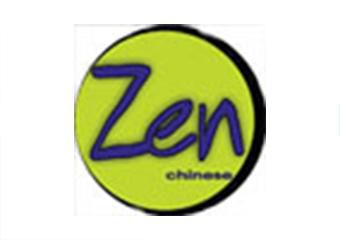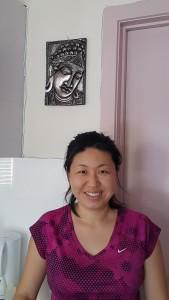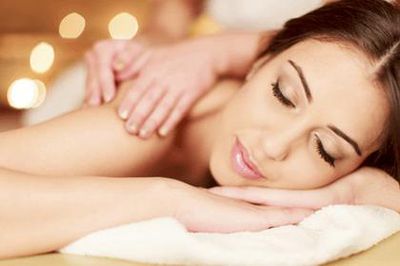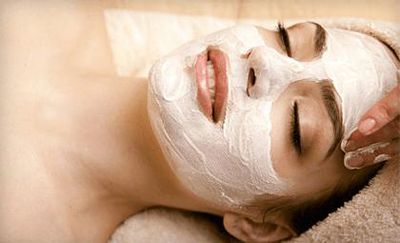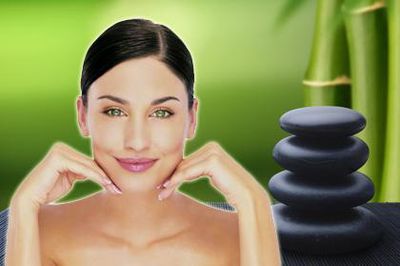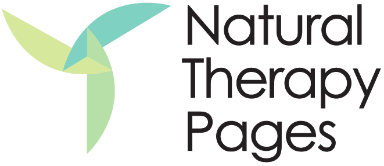 Zen Bodywork Massage & Beauty