Acupressure is a safe and effective alternative to acupuncture that is used by natural therapists throughout the world. With roots that go back to ancient Taoism and Traditional Chinese Medicine (TCM), acupressure is used in a variety of therapeutic modalities. At an acupressure school, you are likely to learn far more than a technique: you may learn a whole new way of looking at the human body.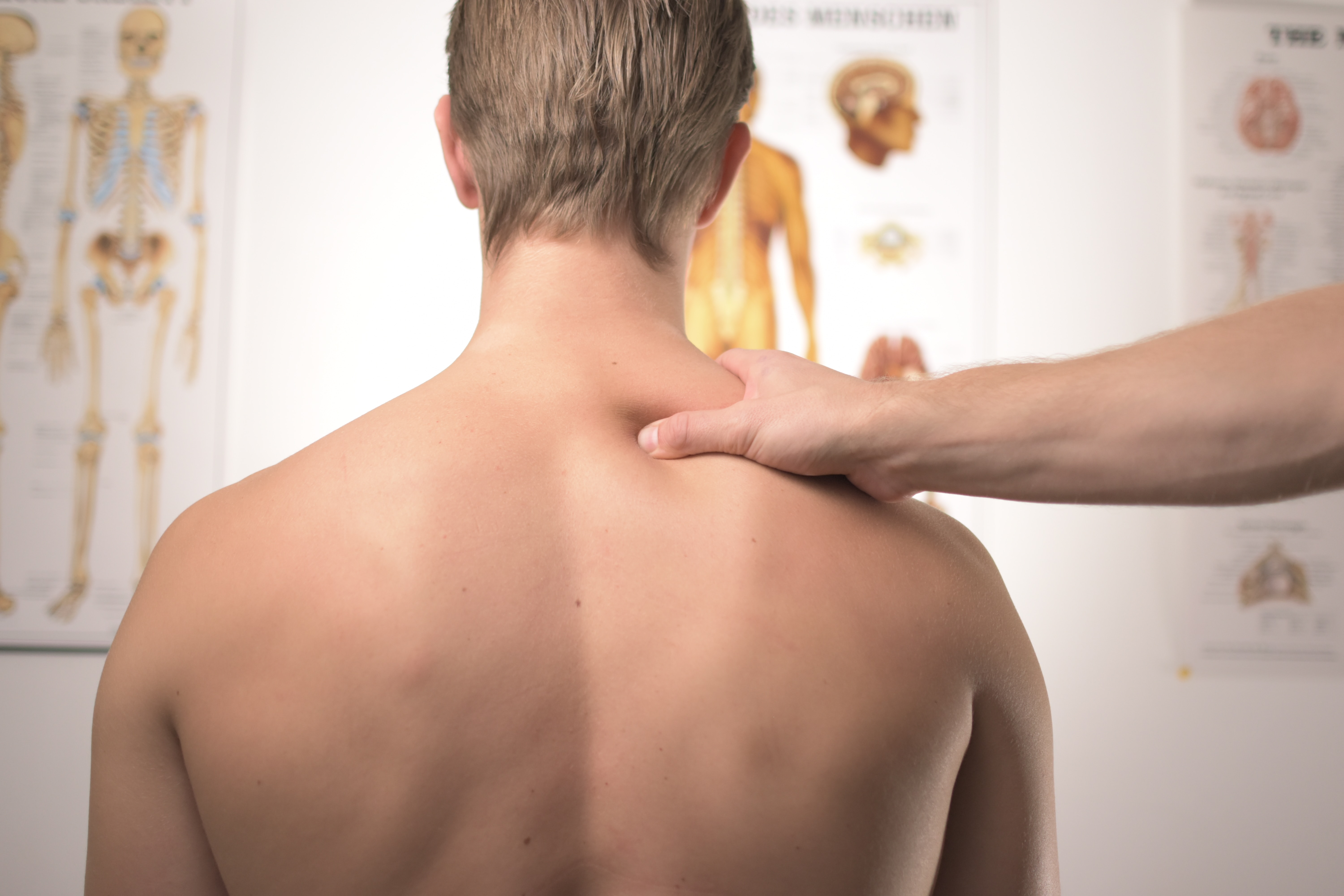 What is Acupressure?
Acupressure is a generic term that basically includes any technique that involves applying pressure to the meridians of Ki (sometimes also spelled Chi or Qi). The application of pressure in the right places and sometimes in the right sequences is said to correct energy imbalances and blockages in the body, restoring health and harmony to the body, mind and spirit.
Finding an Acupressure School
Some acupressure schools are listed as such in our directory, while other schools teach specific modalities related to acupressure. Some of these include:
When looking for an acupressure school, you may want to familiarise yourself with a variety of modalities and then choose one that appeals to you.
Choosing an Acupressure School
One of the great things about learning from an acupressure course provider is that no prerequisite studies are required and the techniques can be learned in short course workshops and even online through distant study programs. If you want to learn acupressure for home use, just choose an acupressure course provider that appeals to you and offers classes that fit in with your schedule and budget.

If you want to learn a specific acupressure technique or related technique and want to use it in your professional practice, it's important that the acupressure course provider is accredited by a professional association and is a registered teaching organisation. This way, you will qualify for business insurance and be able to show evidence of your qualifications to prospective clients or employers.