Find Cupping in
Cupping South Coast
Cupping (South Coast)
Showing results 1 - 5 of 5
Mortlake and surrounding towns, Victoria

---
Jo's Therapeutic Massages are personalised to your needs. Your session may include gentle to firm hand techniques, stretches, pressure points and massage. Find out more.
Apollo Bay, Marengo, Skenes Creek

Warrnambool and local district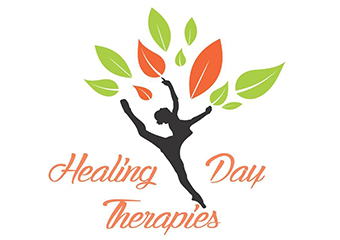 ---
Make the call of your day, do not allow what is holding you back to continue to weigh you down! . Find out more.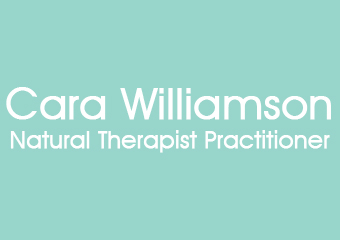 ---
Cupping, Bowen Therapy, Dry Needling, Emmett Therapy, Men's Health, Trigger Point Therapy, Women's Health. Find out more.
---
Cupping, Acupuncture, Herbal Medicine, Moxibustion, Naturopathy. Find out more.
What is Cupping?

If you have seen pictures of celebs, sporting stars or the average person in the street with strange circular marks on their skin, they have more than likely had a Chinese therapy known as cupping.

The Benefits of Cupping

If you have ever been to see an acupuncturist, chances are that they have included a technique called cupping in your treatment, depending on what your complaint was.