Find Traditional Chinese Medicine (TCM) in
Traditional Chinese Medicine (TCM) Newcastle
Traditional Chinese Medicine (TCM) (Newcastle)
Showing results 1 - 5 of 5
Charlestown, Newcastle, Lake Macquarie, Pt. Stephens, Hunter

---
Opening Hours: 8am-6pm Mon, Tue, Thu and Fri; 2pm-4pm Wed; 8am- 10am Sat by appointment. On-site parking available. Find out more.
Cooks Hill, New South Wales

---
Chris Bramhill - Dip.Ac. Dip.T.C.M. (Australia) Cert.Acupuncture /T.C.M.-Internal medicine, Gynaecology and Paediatrics (Hangzhou China) REGISTERED PRACTITIONER. Find out more.
Newcastle, Lake Macquarie, Port Stephens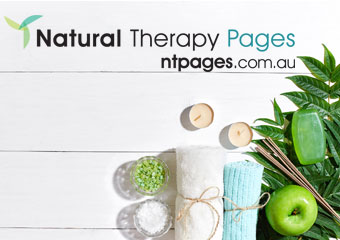 Lake Macquarie, Newcastle, Port Stephens, Hunter Valley

---
Hunter Acupuncture provides a high standard of Acupuncture, and Herbal Medicine to all age groups Our clinic provides the following treatments: Acupuncture therapy, Cupping therapy, Clinical Herbology, and TCM Diagnosis and Consultation. Find out more.
Servicing Newcastle, Lake Macquarie & Port Stephens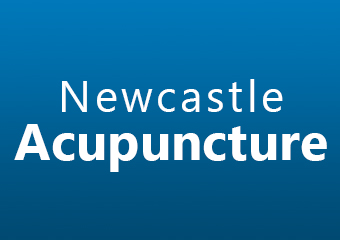 ---
ACUPUNCTURE & CHINESE HERBAL MEDICINE FOR EVERYONE. Find out more.