Find a Product from our Directory
Featured products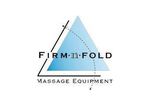 Member since 2007
Massage Chairs, Tables and a wide range of Accessories
Feet
Aura
Stress management
Anxiety
Business
Movement
Fitness
Back massage
Fears
Posture

Member since 2007
Phone Orders & Enquiries Preferred. Please leave a message and we will get back to you as soon as possible.
Stretches
Memory
Stress management
Neck pain
Back care
Circulation
Back pain
Movement
Stiffness
Sciatica

Member since 2007
Pure Herbal Goodness Ancient Vedic Beauty Rituals
Wellness
Essential oils
Back pain
Shirodhara
Lifestyle
Energy
Circulation
Skin conditions
Fatigue
Skin care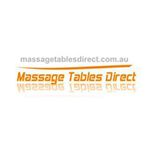 Member since 2007
Accessories for Massage chairs and tables
Business
Massage therapy
Movement
Love
Tension

Member since 2009
Pure . Natural . Organic Handmade Aromatherapy Products .   
Joy
eDISC
Anger
Love
Happiness
Growth
Cleansing
Essential oils