Massage Tables
Find & buy Massage Tables now!

Member since 2007
Phone Orders & Enquiries Preferred. Please leave a message and we will get back to you as soon as possible.
Tension
Relaxation
Rehabilitation
Stretches
Memory
Stress management
Neck pain
Back care
Circulation
Back pain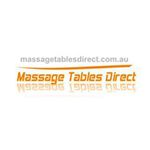 Member since 2007
Massage table hire from $55. Ex-rental tables for sale from just $99.
Business
Massage therapy
Movement
Love
Tension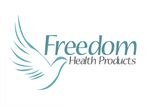 Member since 2017
Handheld Massagers
Arthritis
Asthma
Massage therapy
Self-help
Bronchitis
Back pain
Osteoarthritis
Headaches
Aches & pains
Eczema
---