Find a Product from our Directory
Featured products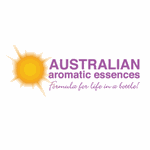 Member since 2005
Retail /Wholesale/Aromatherapy & Essence Formulas that Target Important Life Areas. Clear Mindset Limitations, Emotional Imbalances, Negative...
Anxiety
Adolescents
Back pain
Hormonal imbalance
Infertility
Mental health
Depression
Mediation
Panic attacks
Phobias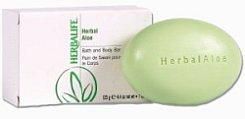 Member since 2007
Free delivery anywhere in Australia. 30 day money back guarantee. Call 03 9781 5171 or email for a free product brochure and price list.
Emotional wellbeing
Fitness
Depression
Muscle relaxation
Physical disabilities
Essential oils
Emotions
Healthy eating
Coaching
Health issues

Member since 2007
Pure Herbal Goodness Ancient Vedic Beauty Rituals
Circulation
Skin conditions
Fatigue
Skin care
Aches & pains
Cleansing
Lower back pain
Pregnancy support
Dermatitis
Wellness

Member since 2009
Pure . Natural . Organic Handmade Aromatherapy Products .   
Growth
Cleansing
Essential oils
Joy
eDISC
Anger
Love
Happiness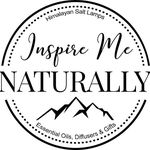 Member since 2013
Find joy and live healthy with our all-natural home products for you and your family.
Bedwetting
Asthma
Infections
Allergies
Creativity
Circulation
Facial
Essential oils
Trauma
Fear