Cleansing Clay
Find & buy Cleansing Clays now!

Member since 2009
Pure . Natural . Organic Handmade Aromatherapy Products .   
Cleansing
Essential oils
Joy
eDISC
Anger
Love
Happiness
Growth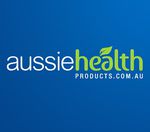 Member since 2018
Aussie Health Products are one of Australia's favourite online health stores, offering a range of over 5000 products from over...
Vitamins
Natural health
Supplements
Essential oils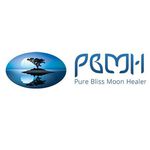 Member since 2018
100% natural beauty products created from love and passion. Vegan-friendly and local.
Eczema
Relaxation
Hydration
Migraine
Life path
Business
Energy
Muscle inflammation
Inflammation
Manifestation
---