Find a Product from our Directory
Featured products

Member since 2013
Keep your home clean, fragrant and free from toxins with our natural and ultrasonic diffusers. 
Transformation
Joy
Lifestyle
Stress management
Eczema
Digestive system
Acne
Pets
Memory
Inner healing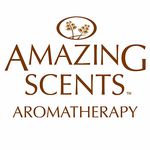 Member since 2017
We are proud to offer you a vast range of the finest quality pure essential oils, bases and accessories
Emotions
Feet
Stress management
Facial
Anxiety
Flexibility
Essential oils
Love
Joy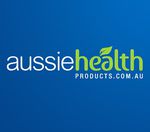 Member since 2018
Aussie Health Products are one of Australia's favourite online health stores, offering a range of over 5000 products from over...
Supplements
Essential oils
Vitamins
Natural health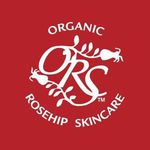 Member since 2019
Australia's Original Organic Skin Care & Natural Skin Care Brand
Pets
Hydration
Acne
Makeup
Eczema
Weight management
Love
Sun damage
Lifestyle
Burns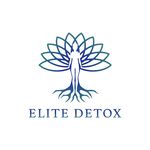 Member since 2020
Australia's home of detoxification & wellness essentials. View our range of Infrared Saunas, Water Filters, Air Purifiers, Cold...