What is naturopathy?
Naturopathy takes a holistic approach to healing and wellness based on the philosophy that the body is able to heal itself when given the right support. It achieves this by focusing on restoring the equilibrium of the body and improving the patient's overall health. It also improves the body's capacity to heal itself and defend itself against infections.
Naturopaths treat a variety of different conditions like arthritis, depression, reduced immunity, skin conditions and weight loss. They do this by treating the whole person and by examining the root cause of illness instead of just the symptoms. Some of the natural treatment methods that naturopaths use to help with their patients include:
Herbal medicine
Nutritional medicine
Dietary and nutritional advice
Herbal medicine
Homeopathy
Hydrotherapy
Lifestyle advice
Tactile therapies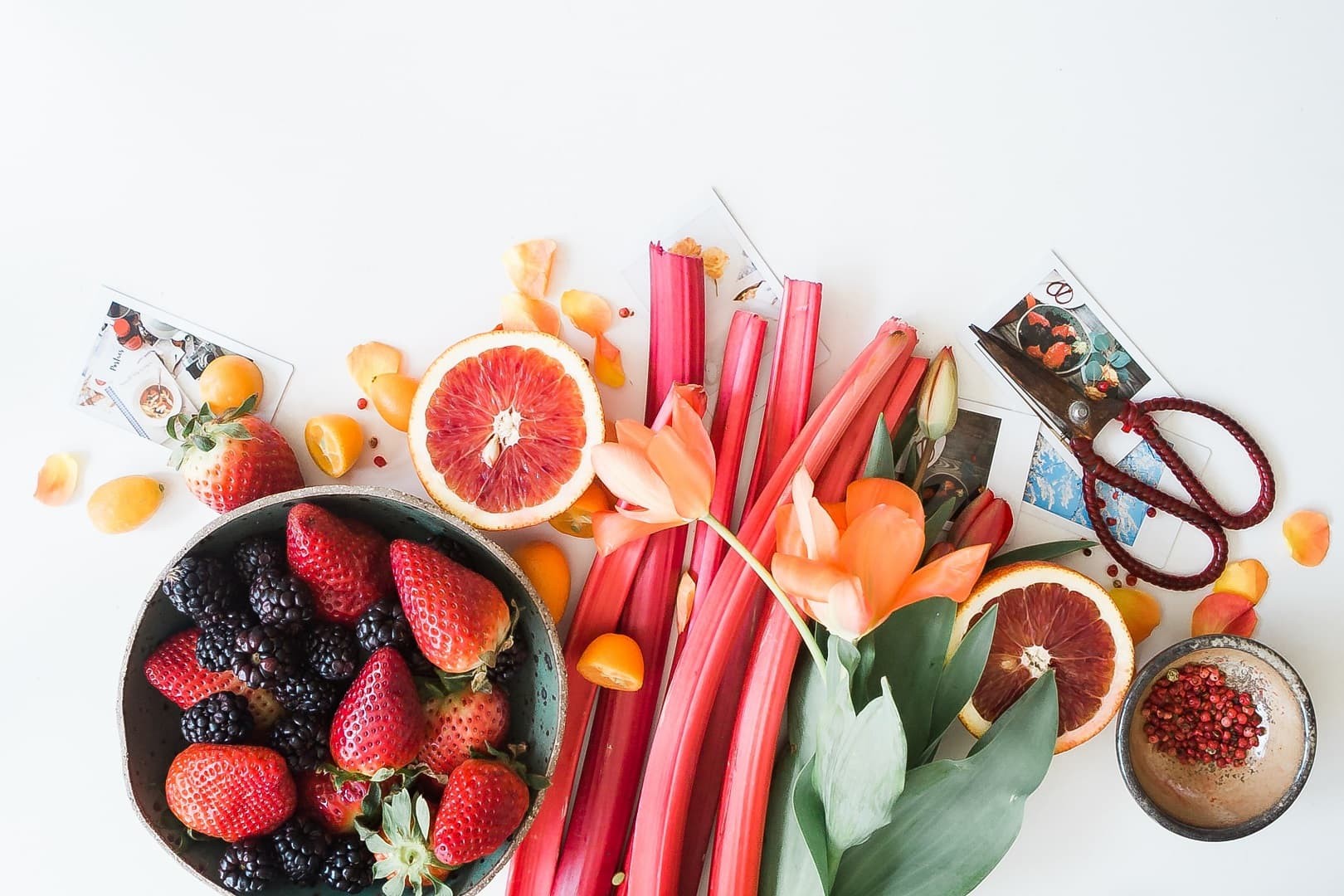 Some professional memberships that are available for naturopaths based in Sydney that provide support, industry standards and updates include:
Australian Naturopathic Practitioners Association (ANPA)
Australian Register of Naturopaths and Herbalists (ARONAH)
Australian Natural Therapists Association (ANTA)
Australian Traditional Medicine Society (ATMS)
Complementary Medicine Association (CMA)
National Herbalists Association of Australia (NHAA)
Should you study naturopathy?
Naturopathy is a very flexible yet fulfilling career choice for those wanting to improve the health prospects of their patients. To succeed in your studies of naturopathy and career in naturopathy, it is vital that you have interpersonal skills such as :
A passion for natural therapies and willingness to learn about a range of natural medicines and traditional techniques
Active listening skills and ability to empathise when devising holistic treatment plans for an individual's needs
Strong critical thinking and analytical skills to determine the best treatment for the root cause of the problem
Excellent communication skills to be able to discuss risks and benefits of treatment plans
If this sounds like you, read on to learn more about the available course options in Sydney for you.
What are the course and study options for naturopathy in Sydney?
To develop your knowledge in naturopathy you can complete a certification or bachelor's degree program. Even though there are no prerequisites to becoming a naturopath, the majority of naturopaths hold a minimum qualification in either a Bachelor of Health Science (Naturopathy) or Advanced Diploma of Applied Science (Naturopathy). Many schools that specialise in naturopathy will accommodate your learning pace as they give all their students the flexibility to study full-time or part-time, on-campus or online.
While studying naturopathy, you will be introduced to the naturopathic philosophy which will help guide you in understanding how the human body functions as well as how dietary, lifestyle and emotional changes impact the body. These courses will also incorporate other topics like health sciences, nutrition, wellness, psychology and natural medicines. Furthermore, you will learn how to analyse clinical assessments and how to apply naturopathic and diagnostic techniques in a clinical practice or residential care setting.
In Sydney, the curriculum of many naturopathy colleges is nationally recognised by naturopathic associations like the Australian Register of Naturopaths and Herbalists (ARONAH), Australian Naturopathic Practitioners Association (ANPA), Australian Natural Therapists Association (ANTA) and National Herbalists Association of Australia (NHAA). You can enquire with them to find out more information about their program, syllabus and fees.
What happens after you complete your naturopathy course in Sydney?
By completing a course in naturopathy, you'll be able to pursue a career in naturopathy.
Most naturopaths begin their careers working in clinical practise or in multidisciplinary clinics like pharmacies, retreats or day spas. After gaining some experience, you can become self-employed by starting your own private practice where you can set your own hours and manage your business and even have the opportunity to list your services on Natural Therapy Pages.
During your professional practice, you will also need to complete additional training through the Continuing Professional Education (CPE). You must also register yourself with the Australian Register of Naturopaths and Herbalists (ARONAH) before you can practise naturopathy or set up your own clinic.
You'll also be able to pursue postgraduate education in naturopathy through completing a Masters degree program in Health Science and becoming a licensed Doctor of Naturopathy, where you also get to develop specialised knowledge in an area of your interest.